Chew Cube Easy-Grip Teether Rattle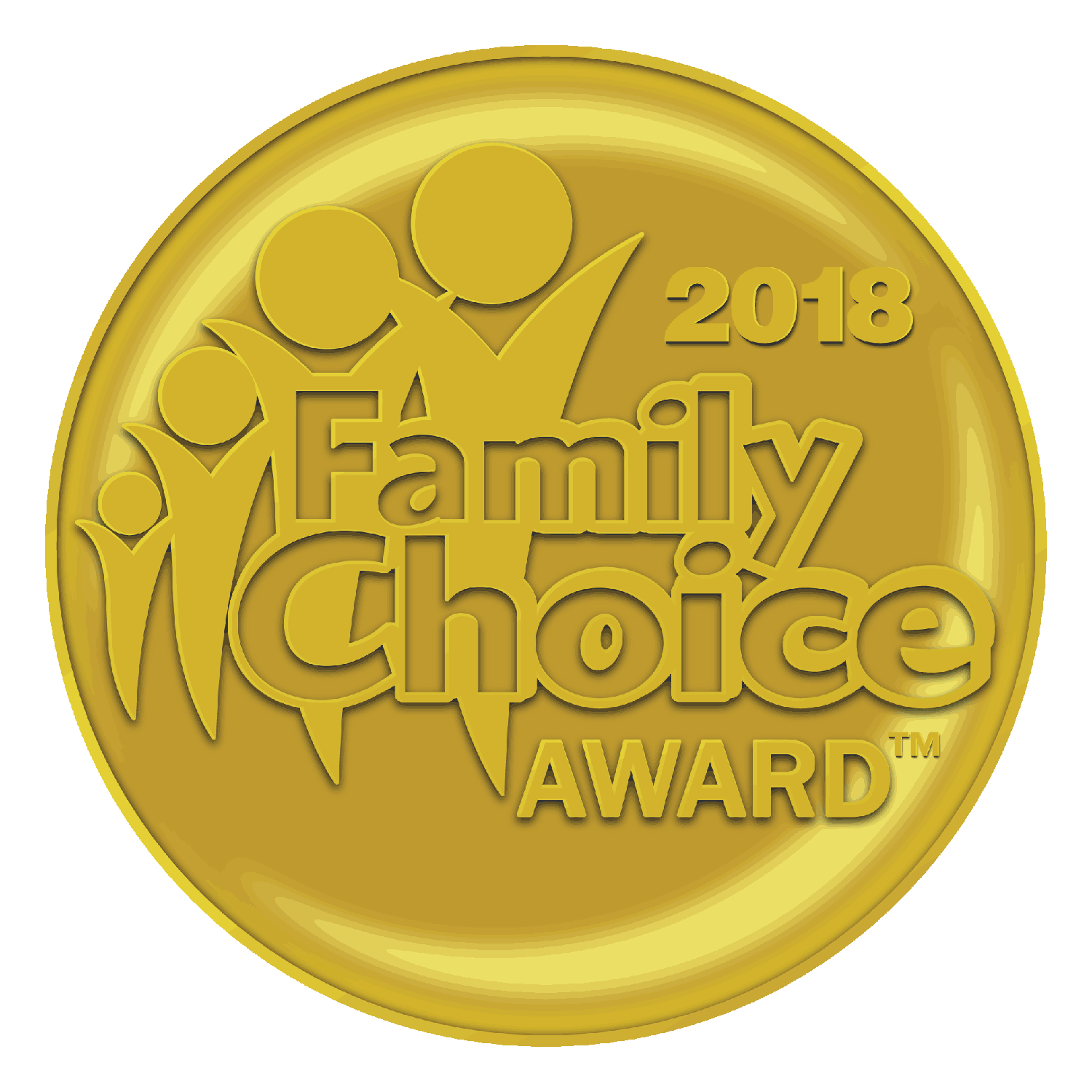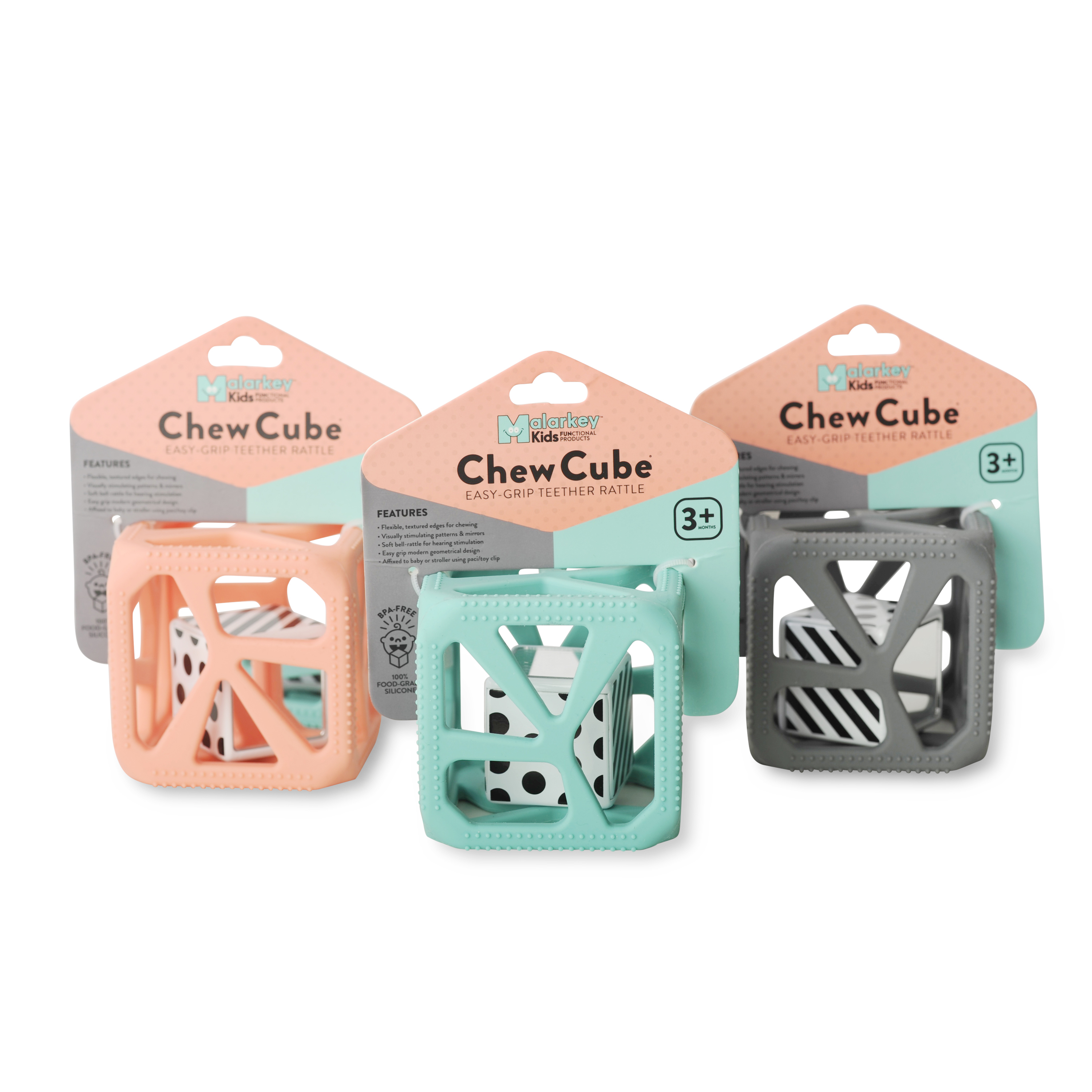 The Chew Cube is the NEW modern-day rattle. With its soft corners, geometrical design and beautiful colors – the rattle has gone from cheesy to classy. Offering four-way sensory stimulation, the Chew Cube features flexible, textured edges that sooth tender gums; black & white pattern and mirrors that provide visual stimulation; a rattle that offers sounds to stimulate baby's hearing and a modern geometrical design that helps build baby's gripping strength. The Chew Cube can be affixed to baby or stroller using paci/toy clip.
Available at: Recently launched. Will be available via www.malarkeykids.com, supporting retailers and on Amazon.