CheckUp - At Home Wellness Tests for Cats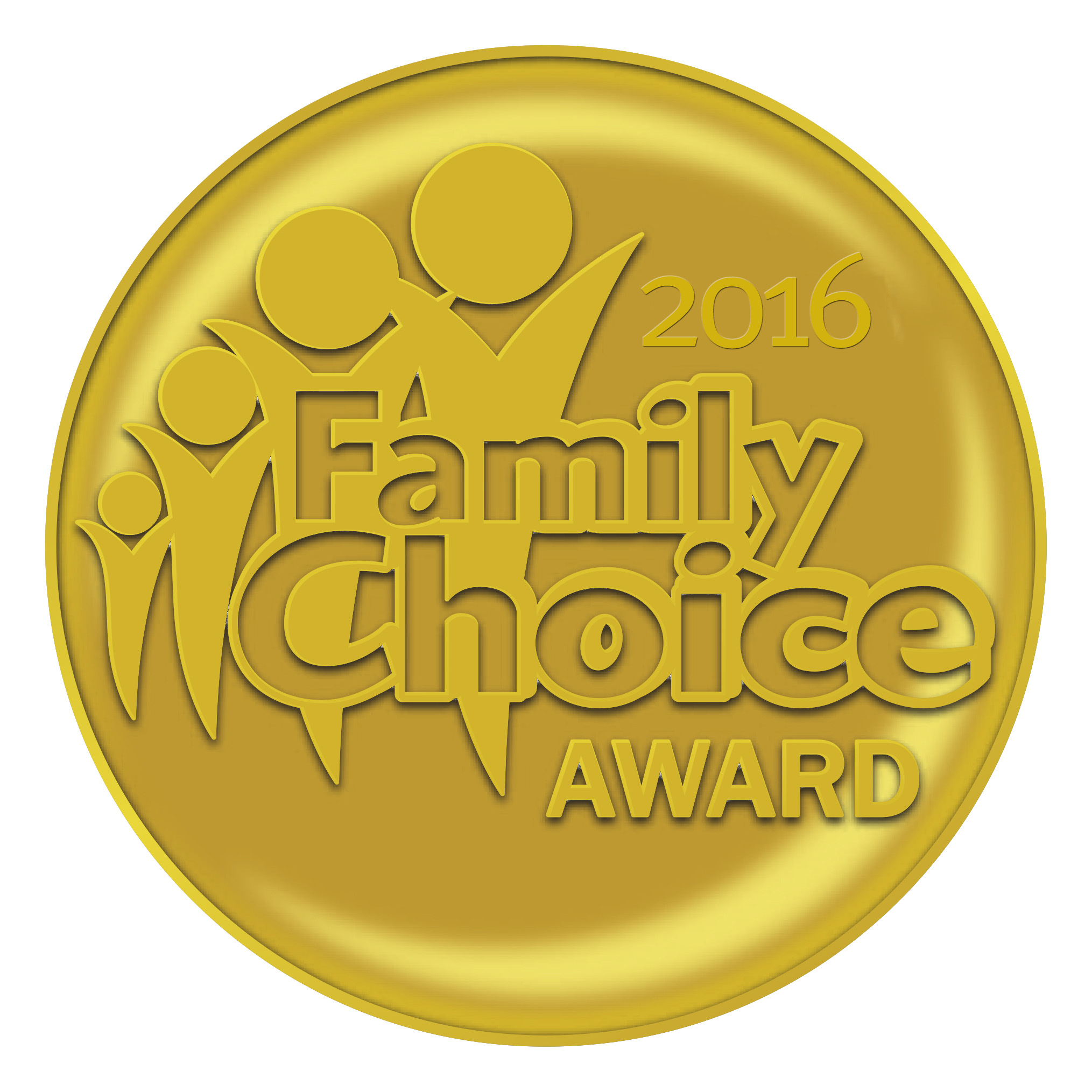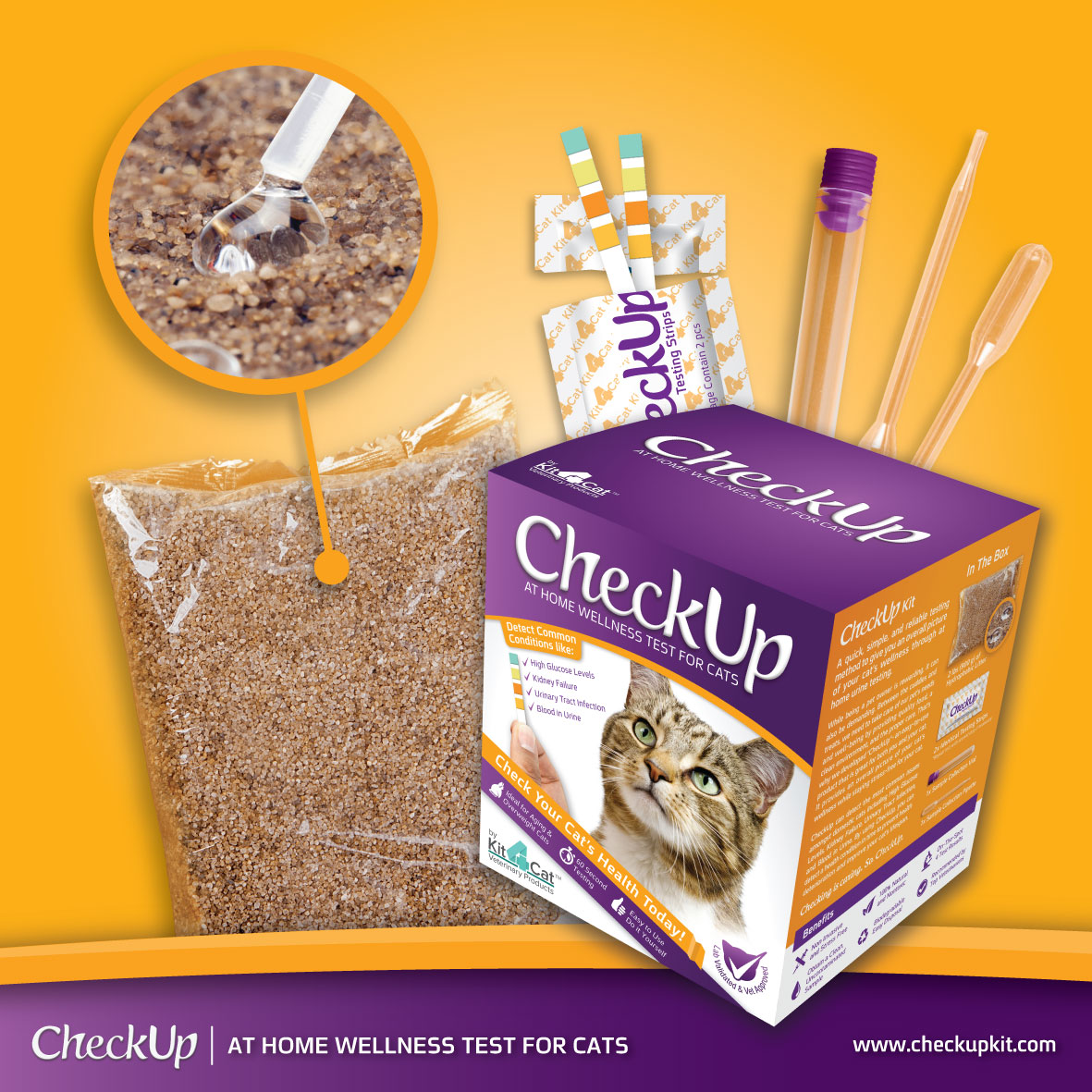 CheckUp provides a quick, simple, and reliable method to monitor the wellness of your cat at home, in 60 seconds! Cats hide their pain and illnesses by nature, and therefore, you may not know that your beloved pet has a condition that requires your attention. CheckUp for Cats in ideal for monitoring pets with chronic conditions, those on specialty diets, or, for simply checking up in between routine visits to vet!
Where to Purchase: CheckUp for Cats is available for purchase in the US at Pet Valu (800 stores), various independent pet specialty stores in the Pacific Northwest, Arizona, New Mexico, Florida, Georgia, NY, and more. For your convenience, CheckUp is also available online! Visit www.checkupkit.com to learn more.