Booski Bear by Animal Packers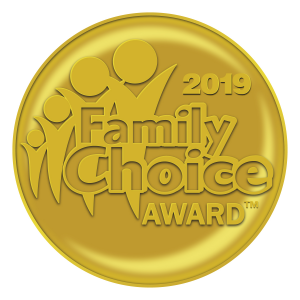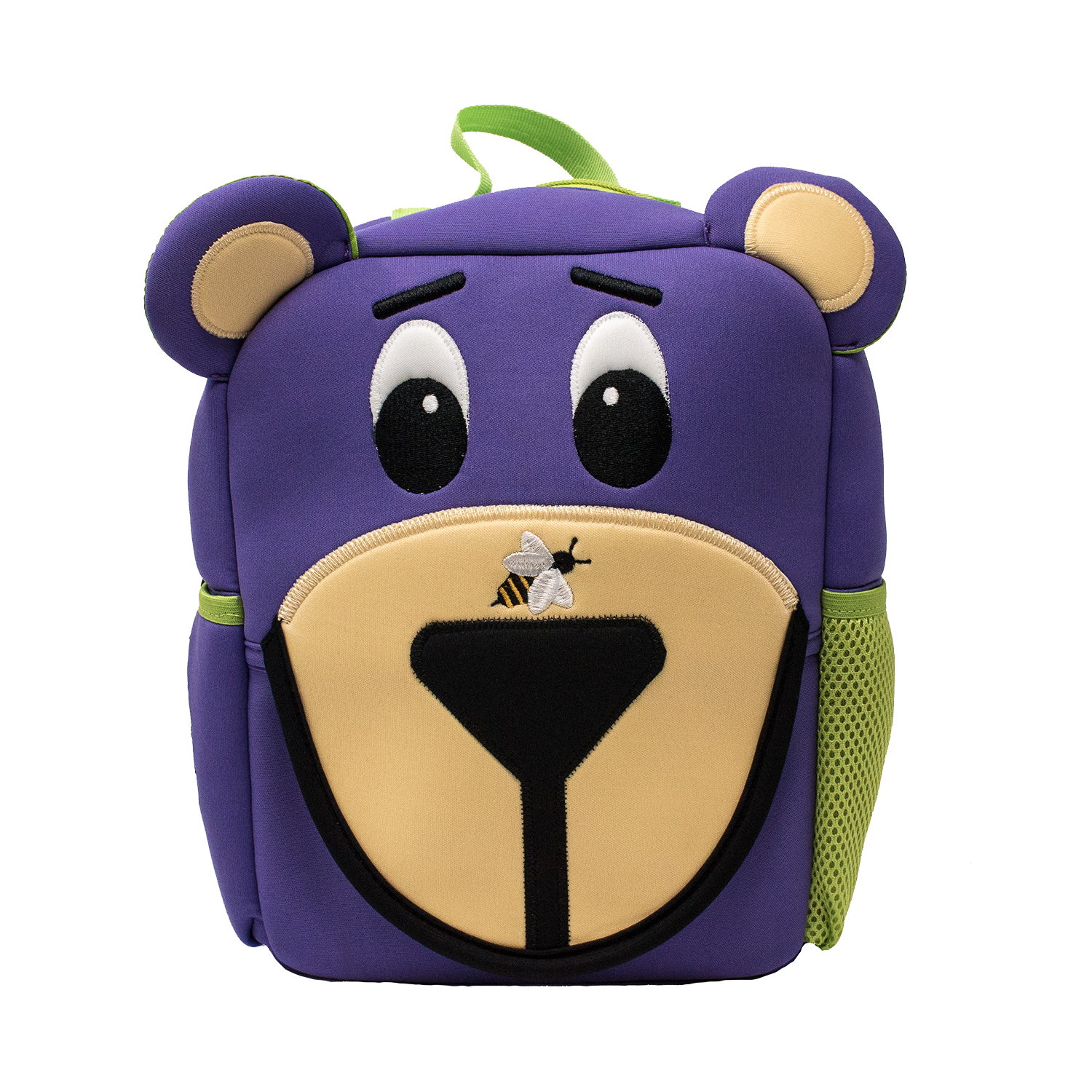 Booski Bear is MACHINE washable, and while parents love that, littles love Booski Bear for his big, loveable eyes and his irresistible smile. One look and you can't help but squeeze him!
Booski comes with a removable name tag that is great for going to school or day-care, but easily comes off when it's time for travel.
Booski is a lightweight backpack made with the proper dimensions for Littles' backs. It's so lightweight, that your Little will forget she or he is carrying it.
Booski comes with a care bag inside and is packaged in a reusable, colorable box!
Available at: www.animalpackers.com and https://www.amazon.com/animal_packers