Aqua Coleman® Cooler with Lemonade by Sophia's®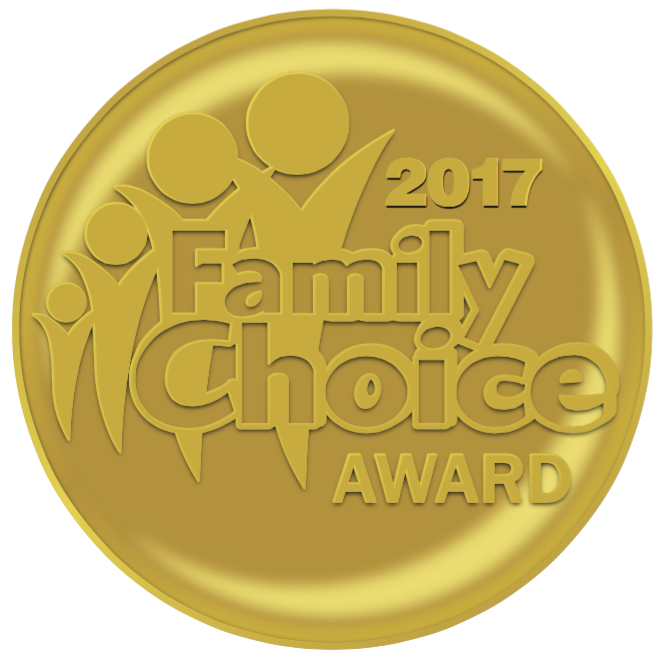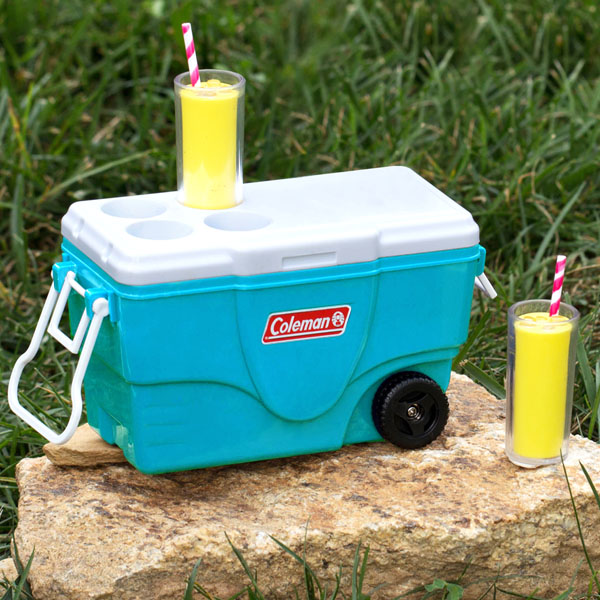 Sophia's® has partnered with Coleman® to produce a series of outdoor and camping gear for your favorite 18 inch doll. Keeping supplies handy will be easy in this replica of the classic Coleman® cooler with wheels. This aqua cooler measures approximately 5.25″ long, 3″ wide and 2.75″ deep. There are short handles on either end for carrying the cooler and a long handle for pulling. The white hinged lid features 4 cup holders and a safety latch. Included are 2 tall glasses of iced lemonade with "candy cane" colored straws. Imagine your favorite 18″ doll sitting around the campsite with all her supplies safely stored in this Coleman® cooler by Sophia's®.
Where to Purchase: My Doll's Life.com, Amazon.com or a Specialty Retailer Near You!