AngelSense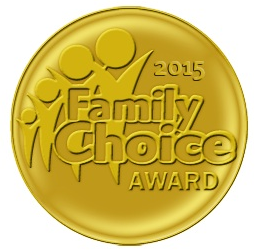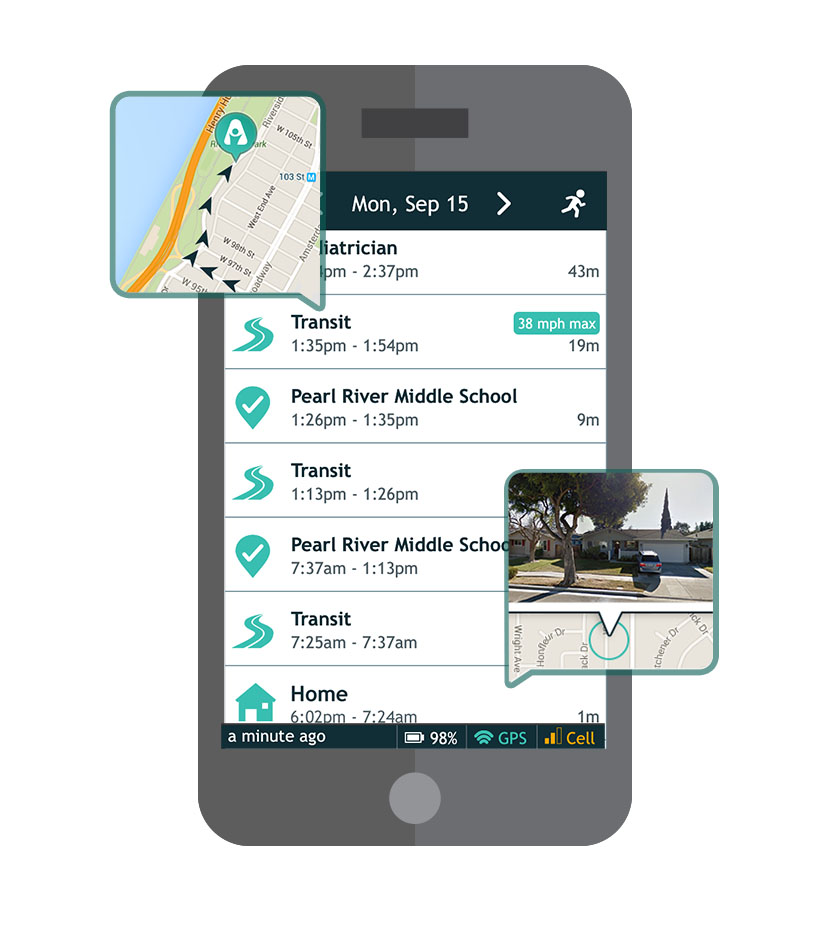 AngelSense is the only GPS & voice monitoring solution designed from the bottom up for children with special needs and their families.
Every product feature answers a specific need raised by the community, and was carefully developed and tested to ensure it fits.
Some of AngelSense's Unique Features:
1. Full-Day View of Child
Parent can see their child's routes and locations during the whole day in a simple diary format at 30-second intervals.
2. Unlimited SMS Notifications
Immediate SMS alerts for car stops and unusual locations visited by the child.
3. Proven "Wandering Child" Solution
Special 'Runner Mode' to help find a lost child. Child exit alerts, live 10-second monitoring, and direction to child on map.
4. Listen-In Capability
Parent can listen in to sense their child and be sure they are safe.
5. Wearable Designed for Children with Special Needs
Accessories were specially designed to adapt to sensory sensitivities and common challenges of special children.
6. First Responder Group SMS Alert
With one click, parent can SMS a trusted group of people about a lost child, along with live view of child's location & direction.