ADHD Skills Booster:Tween Ultimate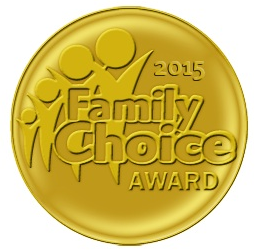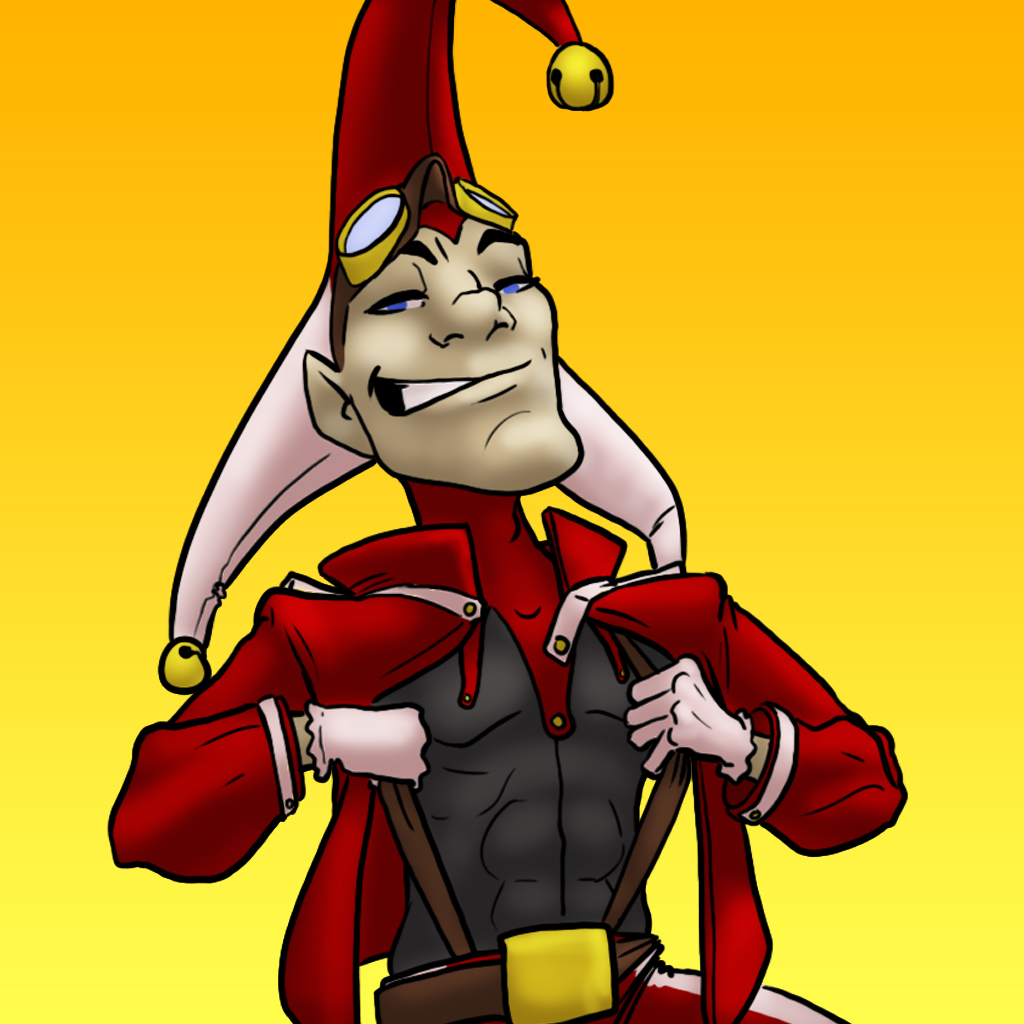 Teaches your tween (ages 9 to 13 years) focus and planning skills with continuous attention monitoring (a new type of biofeedback) and cognitive behavioral therapy techniques. This 3D game is designed so that every action the child takes trains strategy and planning skills just by performing actions in the game (study specifications for car parts, choose a team, and drive the car you built to win the race). Practice distraction avoidance by not letting our Trickster character get you off track. Track your child's learning progress via the Dashboard. Train skills any time, anywhere- 10 or 20 minutes a day. Developed by neuroscientist Mom of ADHD child and a behavioral analyst with input from kids. Free with the app is membership in Own Proud, a community for expert advice, recipes, support from experience parents and more. We are much more than an app company; we are a community for better living with gamistry.
In our pilot test, 83% (5 out of 6) ADHD players increased attention with 3 or more rounds (1 player started with high scores, which didn't increase, but this player had used app prior to the test). Out of nonADHD players ALL (9 out of 9) increased attention scores with 3 or more rounds. Practice is encouraged- ADHD players can take up to 8 training rounds to reach attention scores in the 80-90% range of the nonADHD players. A total of 75% of players enjoyed sharpening their skills through play with our app.
App also offered in Teen version (ages 13 to 17 years) and Free (one-time use) trial version. No ads and no in-app purchases. Pay once- that's it.