3Doodler Start Make Your Own HEXBUG Pen Set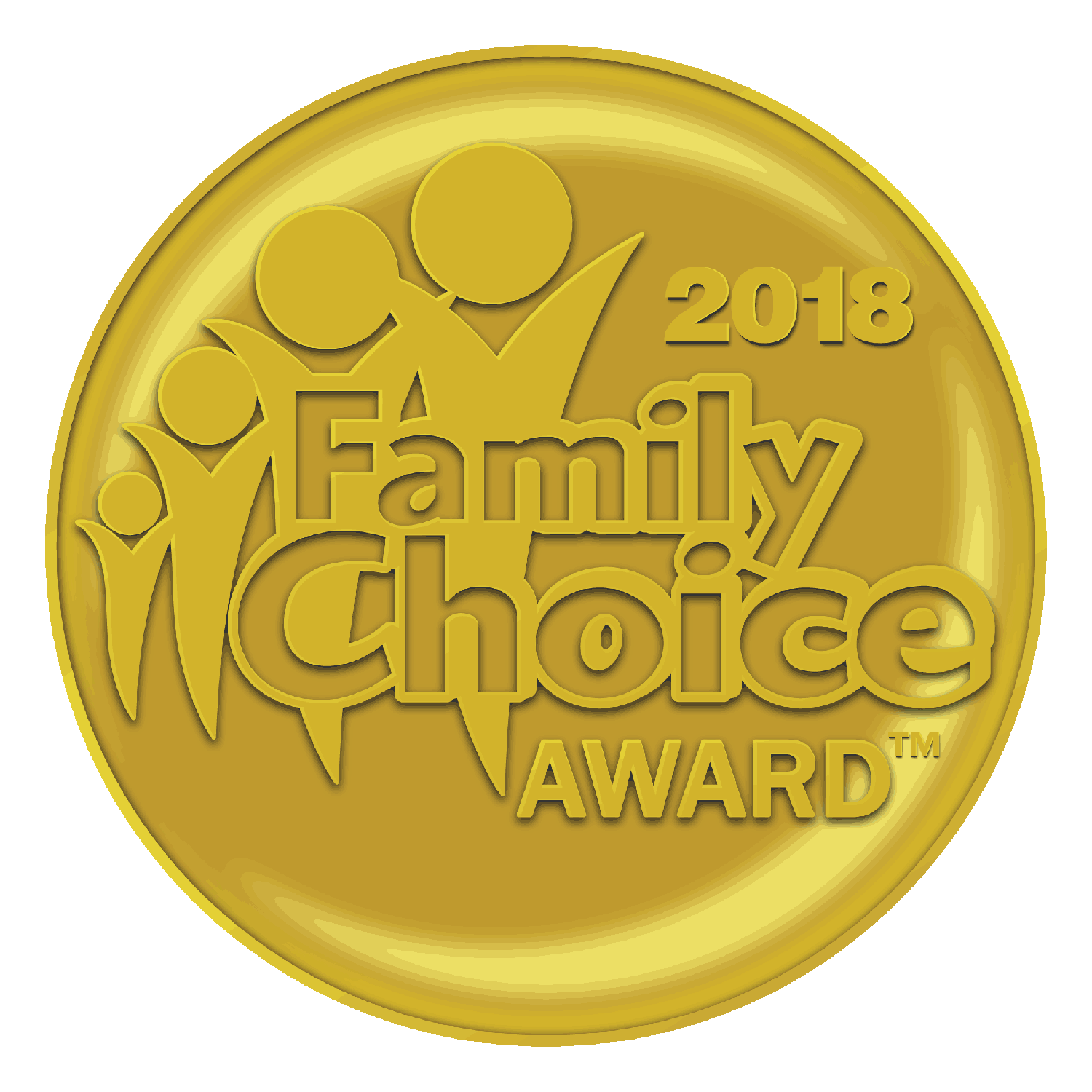 Customize your HEXBUG collection! Use the insect-themed DoodleMolds to create your HEXBUG's body and legs with the 3Doodler Start 3D Printing Pen and set and then let it crawl around or race your friends. Each 3Doodler Pen Set includes three HEXBUGS and 48 strands of plastic.
Available at: Amazon – 3Doodler.com – Michaels – etc.