3D COLORING MAGIC - SAFARI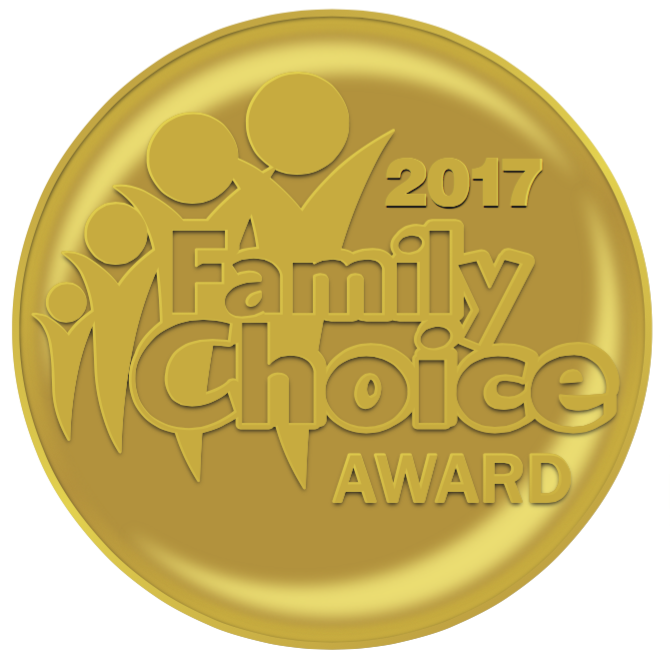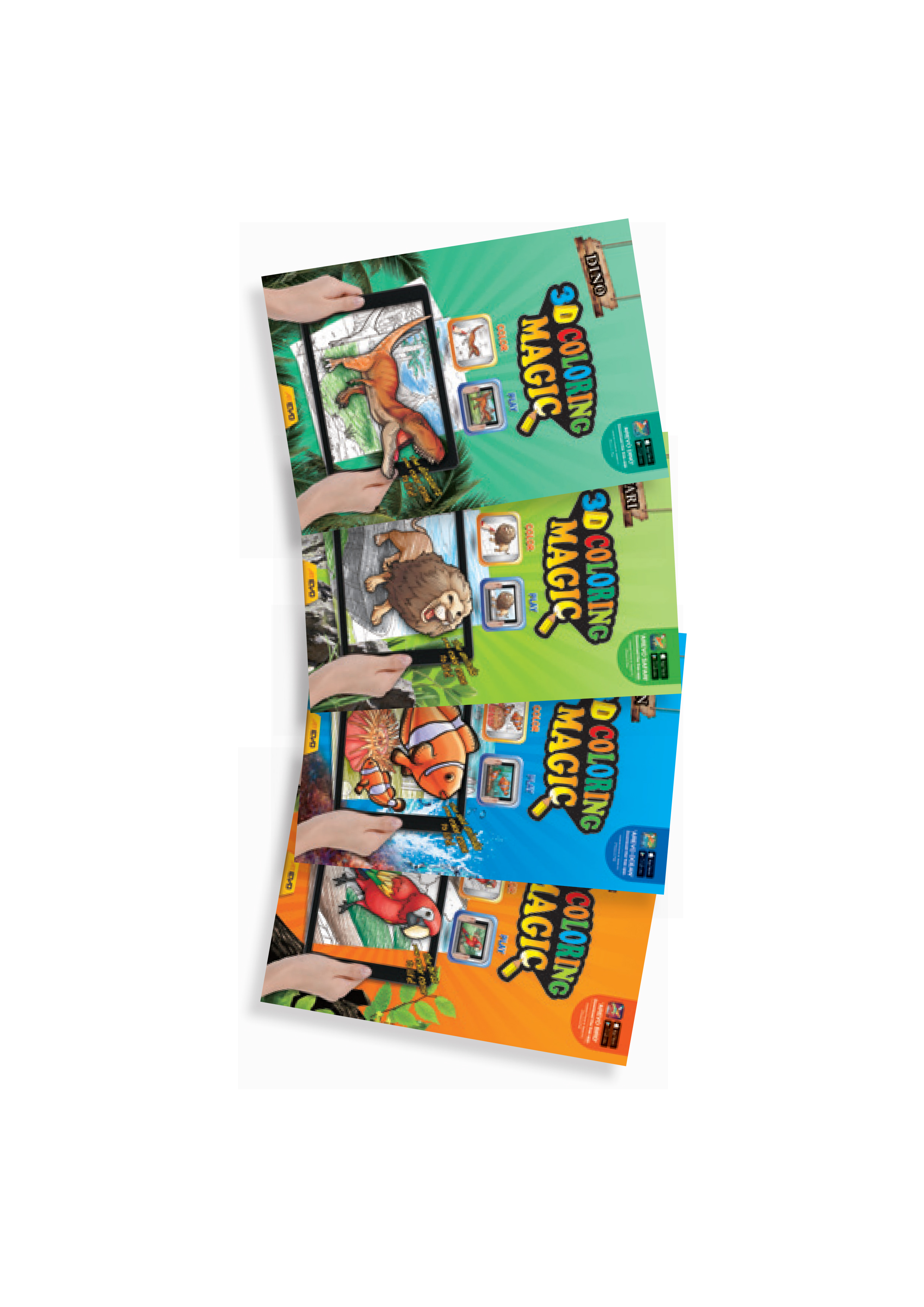 3D Coloring Magic is an amazing coloring book in which the Safari animals that children color move magically when viewed through a smartphone or table PC. This book develops creativity, thinking, and concentration.
Alzzam Education is a global company that makes future-oriented IT interactive books. The company develops innovative technology related to AR (Augmented Reality) and VR (Virtual Reality) based on 3D contents.
Where to Purchase: Toy retail shops