2020-21 Academic Planner: A Tool For Time Management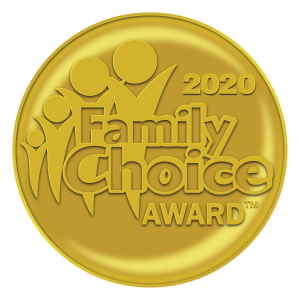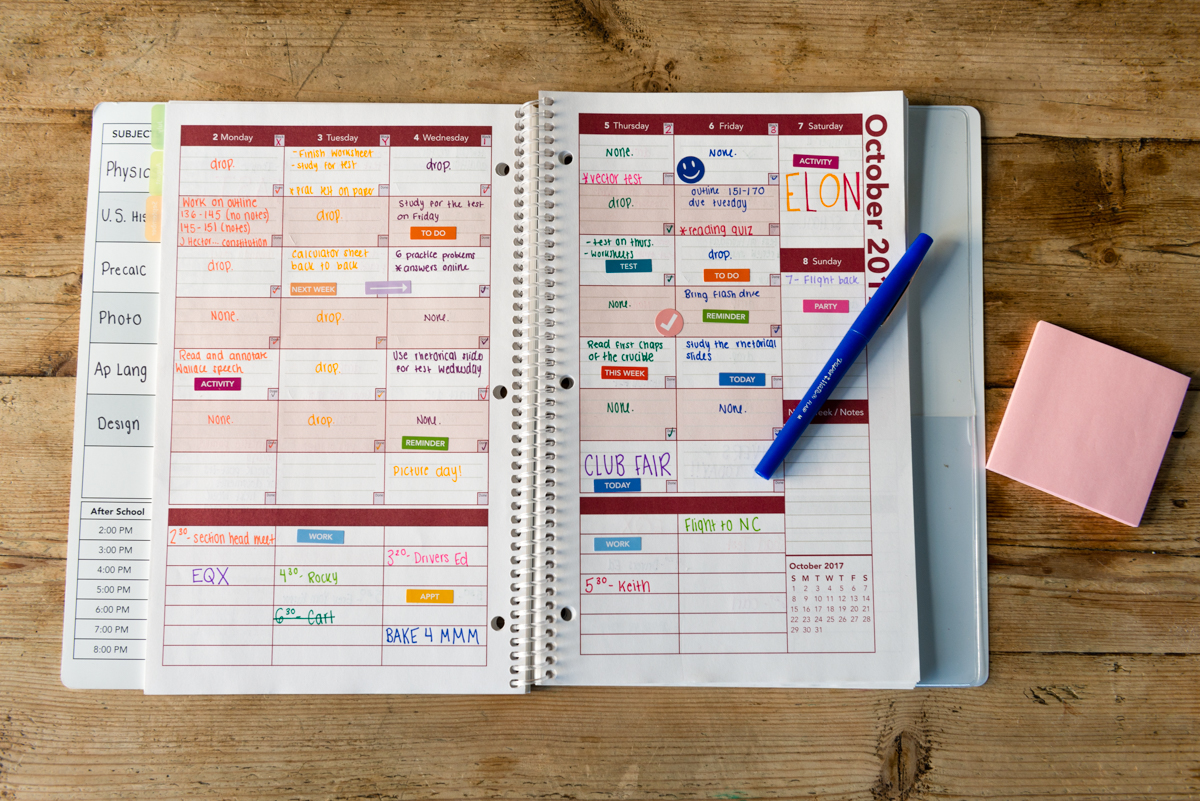 What is the number one complaint that parents have when it comes to homework?
That their kids can't manage their time! Homework assignments are missed due to poor planning (or no planning!) and balancing after school activities with homework is a huge struggle. One in every three students suffers from time management deficits. And research has shown that a student's ability to manage time is directly linked to later success in life.
The 2019-20 Academic Planner: A Tool for Time Management® gives students an easy way to see time so they can learn to manage it.
Available online and at: Products.orderoochaos.com – Amazon – Retail stores nationwide