Up Faith & Family is worth checking out
Category:
Television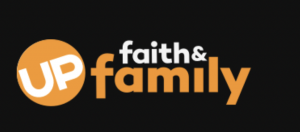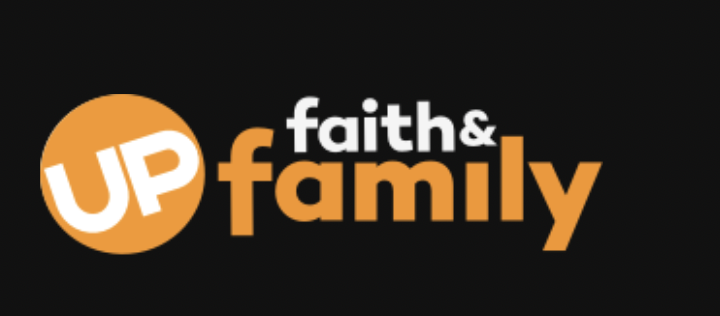 Up Faith & Family is a streaming network filled with family-friendly content. In December they were overflowing with Christmas movies that definitely put viewers in the holiday spirit with plenty of good cheer. They also have series and other shows.
"Heartland" is a popular series that streams on this network. "Bringing up Bates," and "Jo Frost: Nanny on Tour" are also showing on Up Faith and Family.
As the name suggests, there are plenty of shows that focus on faith. The "Love Comes Softly" Saga is available to stream. These films are always enjoyable to watch no matter how many times you've seen them. After all, love, no matter in what form, is heart warming.
There are also several true stories that, as the network says, are "UPlifting."
Mysteries ("The Mystery Woman" "Jane Doe Mysteries") and cute cop shows like "Hudson and Rex" are "go to" shows when you feel like a little pick-me-up. "Hudson and Rex" is a fun crime drama with Detective Hudson and his canine partner Rex, who always steals the show, as well as whatever snacks are lying around the police station.
Westerns, documentaries, comedies, kids shows, and music make up the list of great shows on UP Faith & Family.
I have to confess I recently discovered this streaming network and now it is my "go to" place for great entertainment. With all the stress in today's world with the pandemic and political discord, it's good and even necessary to escape. Escaping does not necessarily mean sticking your head in the sand. But we are mired in the depressing state of affairs the world is in at the present time. And UP Faith & Family takes us away without any of the untoward subjects and nudity that have overtaken the airwaves. With this streaming service, you can rest assured you won't be taken aback by subject matters. This is wholesome entertainment. That is not derogatory. It is a compliment to the network. We need this, especially in these times.
Check out their website for more information and subscription options
About the Author
Francine Brokaw has been covering all aspects of the entertainment industry for over 25 years. She also writes about products and travel. She has been published in national and international newspapers and magazines as well as Internet websites. She has written her own book, Beyond the Red Carpet The World of Entertainment Journalists, is the entertainment correspondent for Good Day Orange County, and has her own TV show, Beyond the Red Carpet, on Village Television in Orange County. She is a longstanding member of the Television Critics Association, was a longstanding member of the Los Angeles Press Club, and is accredited by the MPAA. Follow her on Twitter.