Turbo DVD GIVEAWAY
Category:
Giveaways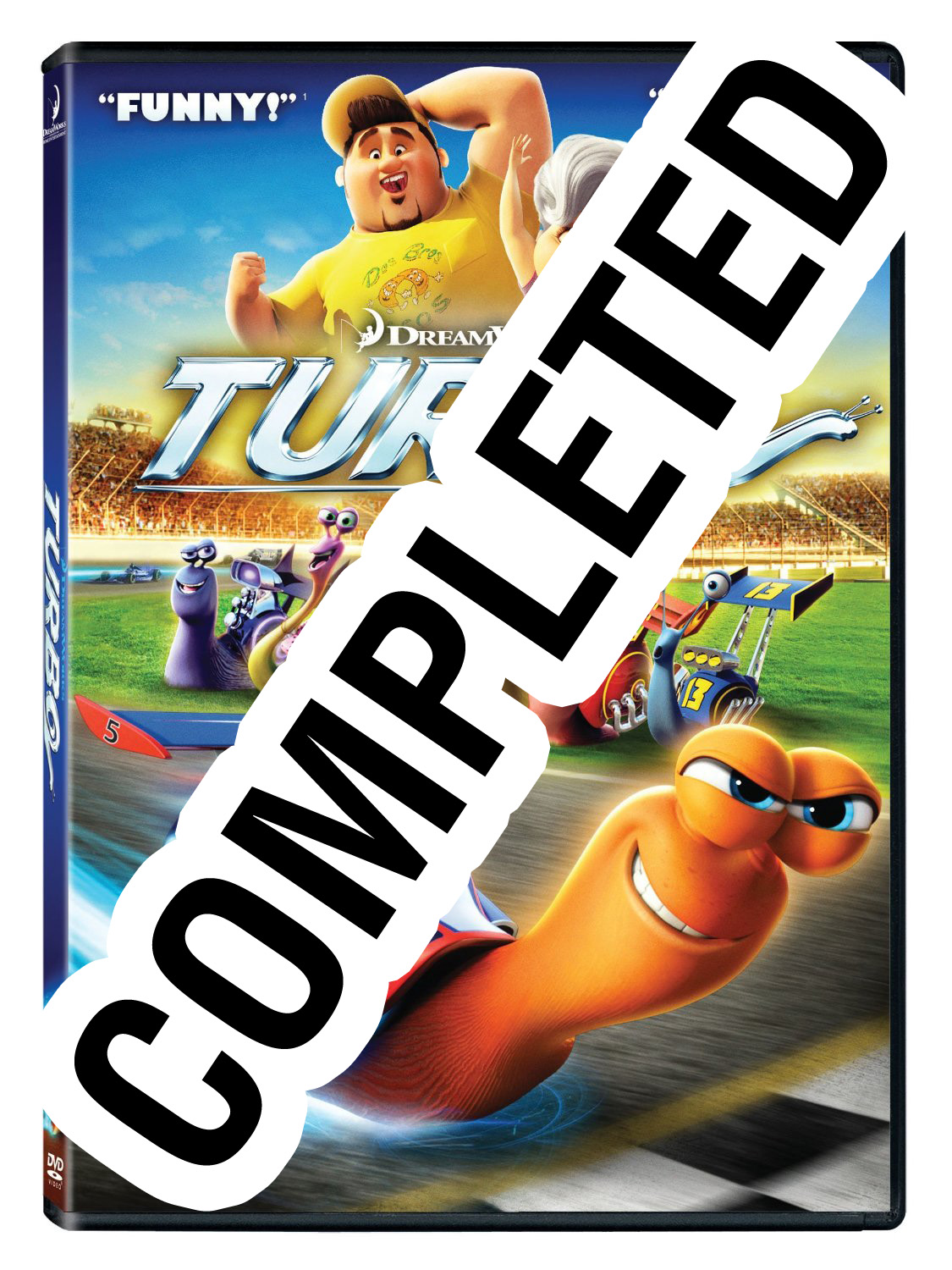 "No dream is too big and no dreamer is too small." Turbo is a cute animated movie about one little snail's need for speed. The moral to this story is to never give up. While we all cannot be freakishly transformed with super powers, we can all strive to attain our goals. Turbo and his friends are fun little characters and kids will definitely enjoy watching them interact. Although, the next time they see a real snail slowly maneuvering down the sidewalk, they might think differently about squashing it!
This fun little film inspired the new DreamWorks NetFlix series Turbo FAST? We have five (5) copies to give away. To be eligible to win a copy of Turbo, email us at [email protected] with "Turbo" in the title. Please supply your name, address, phone number and email address.
Deadline for the "Turbo" giveaway is January 25, 2014.