'The Zoo: San Diego' on Discovery+
Category:
Television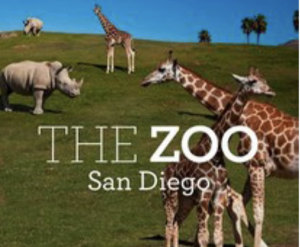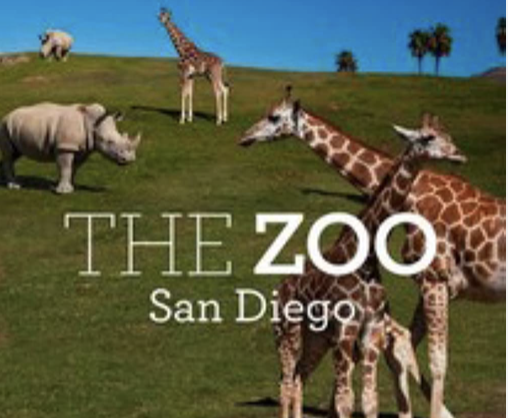 Animal lovers will rejoice when watching The Zoo: San Diego on the Discovery+ streaming service. This season is heartwarming and endearing as the vets and assistants care for a wide variety of amazing and wonderful animals.
First there is Funami, a river hippo about to give birth to an adorable little baby. It is a delight to see this new mother care for her baby and watch the baby learn about life with her mom. Let's face it, no matter how big or small, babies are adorable!
There is also Omeo, an orphaned koala joey. This little fellow was almost given up for dead. The professionals in Australia did not give him much hope of surviving, but the caregivers at the zoo would not give up. They kept him company, fed him, played with him, and lo-and-behold the little guy began to grow and thrive. It will take him awhile to get to his natural state, but in the meantime, he is under the best care in the world. And he's a cute little fellow to watch.
The elephant team from San Diego travel to Kenya to the Reteti Elephant Sanctuary to help them with their elephants. With the collaboration of the San Diego team and those at Reteti, they are able create a milk formula for the young elephants who do not have mothers to nurse them. Viewers also see a young orphan calf survive and get accepted by a group of elephants, giving him a home for the first time in his young life. It is definitely heartwarming to watch this young elephant begin his new life and fight for survival.
The San Diego Zoo is home to more than 700 species and 6,500 animals. Besides just being a home to these animals, it is a research area where knowledge about animals is gained and shared around the world. This is a place dedicated to the wellbeing of the animal kingdom, it is not simply a place for visitors to go see the animals. The dedicated staff has personal relationships with the animals and it is an amazing thing to watch as the stories unfold. There are plenty of great stories in season two, which is now available to stream on Discovery+
About the Author
Francine Brokaw has been covering all aspects of the entertainment industry for over 25 years. She also writes about products and travel. She has been published in national and international newspapers and magazines as well as Internet websites. She has written her own book, Beyond the Red Carpet The World of Entertainment Journalists, from Sourced Media Books, is the entertainment correspondent for Good Day Orange County, and has her own TV show, Beyond the Red Carpet, on Village Television in Orange County. She is a longstanding member of the Los Angeles Press Club and the Television Critics Association and is accredited by the MPAA.