The Wrong Woman on Lifetime
Category:
Television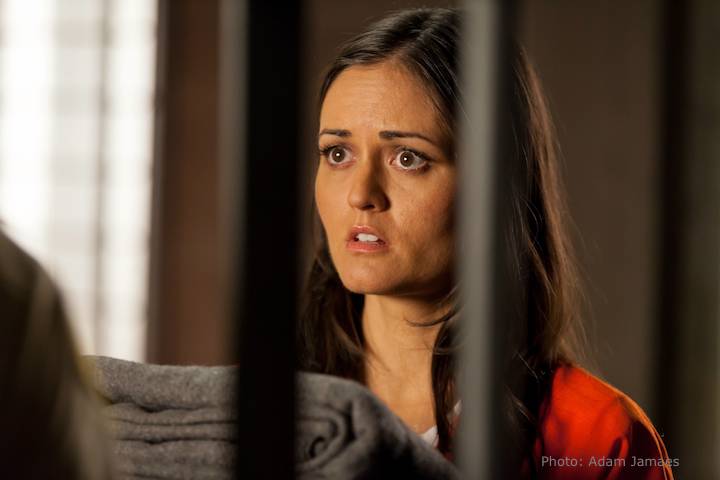 What happens when an innocent woman is framed for attempted murder? That is the story of The Wrong Woman, a Lifetime Original Movie.
Danica McKellar stars as Ellen Plainview, a wife and mother who is sweet and charming. However, when faced with an attempted murder charge, this sweet woman turns into a sweet barracuda to defend herself and save her family.
One afternoon, Ellen answers the door and is greeted by a pair of detectives who interview her then arrest her for the attempted murder of a prostitute. Ellen's husband is a police officer but he doesn't do anything to help his wife. She is stuck in jail, afraid and alone, and worried about her daughter. The attorney is not the best help to her, so she decides to represent herself. After all, it's her life on the line and she wants to take responsibility for what happens to her and not leave it up to a stranger.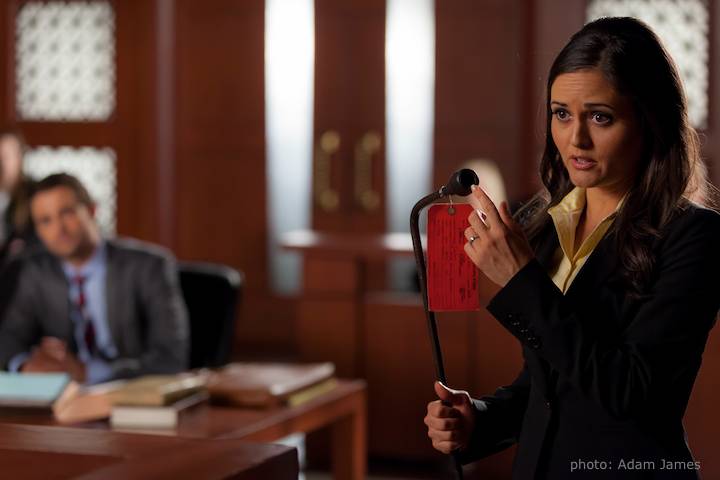 The story is rather corny until the time Ellen takes over her own defense, with the assistance of her new friend (Jonathan Bennett), an investigator for the Public Defender's office who has been taking an interest in the case. When she takes an active role in her defense, the movie gets interesting and it's then when viewers see how intense McKellar can be when it comes to her performance. Ellen learns the woman who was attacked was having an affair with her husband, and the dominos start falling. She is faced with a lot of circumstantial evidence, but she doesn't falter. She needs to exonerate herself for the sake of her daughter.
The Wrong Woman premiers Saturday, December 28, 2013 on Lifetime. Considering the content of the story, it is not for young children.
About the Author
Francine Brokaw has been covering all aspects of the entertainment business for 20 years. She also writes about technology and has been a travel writer for the past 12 years. She has been published in national and international newspapers and magazines as well as Internet websites. She has written her own book, Beyond the Red Carpet: The World of Entertainment Journalists, from Sourced Media Books.
Follow her on Twitter
Like her on Facebook