The Tree That Saved Christmas on UP
Category:
Television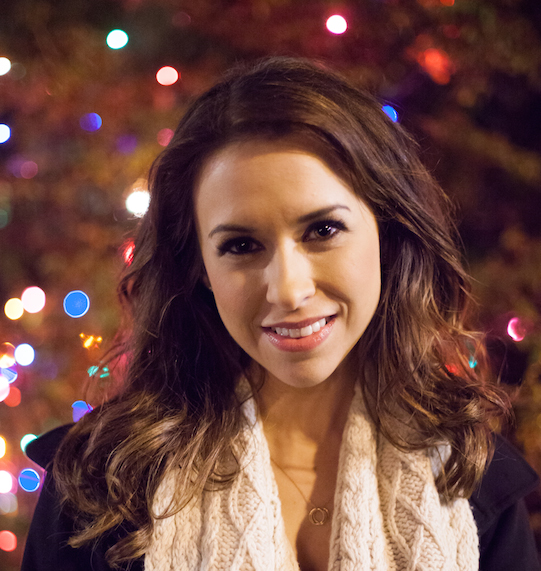 Lacey Chabert is always enjoyable to watch and she brings her endearing personality to this new holiday film. The Tree That Saved Christmas is a warm and fuzzy story that is prefect for this time of year.
Having grown up in rural Vermont on her family's Christmas tree farm Molly Logan (Chabert) longed for more. She wanted to be a successful writer in New York. So, when she grew up, she left Vermont for the big city. There she became an assistant in a publishing house.
While helping her boss' family decorate their Christmas tree, Lacey discovers it is her special tree from the family farm. She knows in her heart it is the tree she coveted when she was a child. It has to be a sign, right? So, what does she do? She orders the family another tree, grabs "her" tree, and heads back to Vermont for a family Christmas.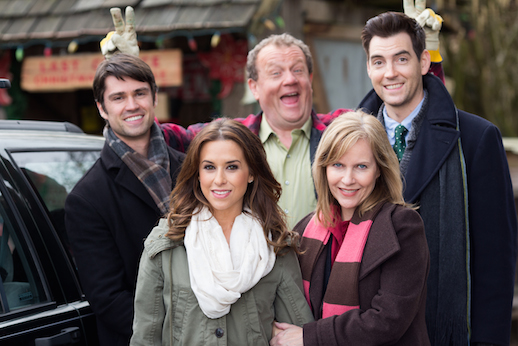 When she gets home she discovers the family farm that has been in the Logan family for many generations, is being foreclosed upon. Everything is about to be lost – her home, the farm, and everything that was part of her life while growing up. Together with her brother they concoct a scheme to save the family farm and their home. But sometimes the best intentions can turn out badly. Molly is described as "a force of nature." She has faith, family, and is fearless. Finding her special tree was "Kismet" and brought her back to not only her family, but also her dreams.
While this is a sweet little holiday film, and definitely predictable, it is everything holiday viewers want this time of year. And Chabert brings the added element of charm to the story. This young actress is always a delight.
Chabert is becoming a common face on TV shows, and that is a good thing. Her sparkling personality – even when her character is in a difficult situation – comes through. She is a pleasure to watch.
The Tree That Saved Christmas premiers Sunday, November 30 on UP.
About the Author
Francine Brokaw has been covering all aspects of the entertainment business for 20 years. She also writes about technology and has been a travel writer for the past 12 years. She has been published in national and international newspapers and magazines as well as internet websites. She has written her own book, Beyond the Red Carpet The World of Entertainment Journalists, from Sourced Media Books.
Follow her on Twitter
Like her on Facebook