'The Sophistikids' for the whole family
Category:
Books and Music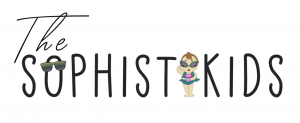 The Sophistikids concept – songs for children, with concepts and lyrics that entertain parents – evolved organically in real-time by founder, composer, and new parent Josh Klein. Originally from Houston, Josh is a Los Angeles-based and Boston educated composer who is most known for composing music on TV shows including TNT's Rizzoli & Isles, The Closer, and Major Crimes; FX's Nip/Tuck and Damages; USA Network's Royal Pains; and CBS' NCIS LA.
The Sophistikids is a new brand of original children's content featuring songs and music videos that offer a refreshingly novel marriage of both children's and adults' entertainment. Featuring delightfully upbeat melodies and bright animation coupled with savvy and comedic adult lyrics and concepts, The Sophistikids songs fill a much-needed, yet rarely approached niche: a one-stop shop for modern parents who are in search of content that both excites and engages their children, and that also amuses parents themselves.
The first two animated music videos, created by Confidential Creative, can be viewed here, along with a behind the scenes video that showcases the making of the process: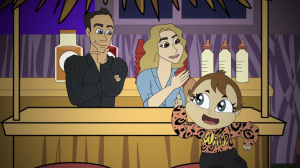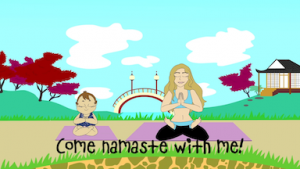 Behind the Scenes with composer/founder Josh Klein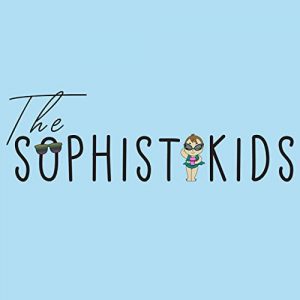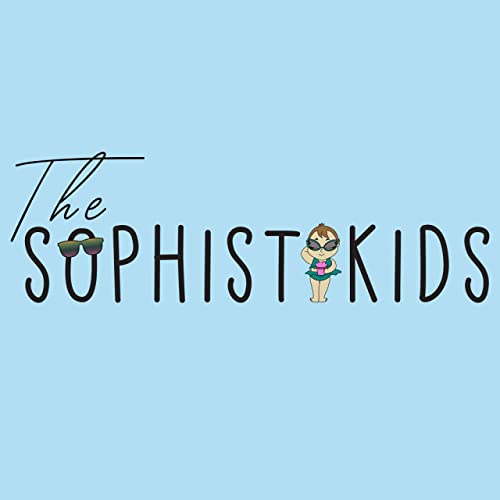 Join them on YouTube and get the songs via Amazon.  Enjoy!