'The Nest' stars Jude Law
Category:
Movies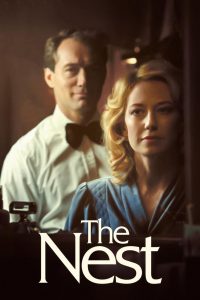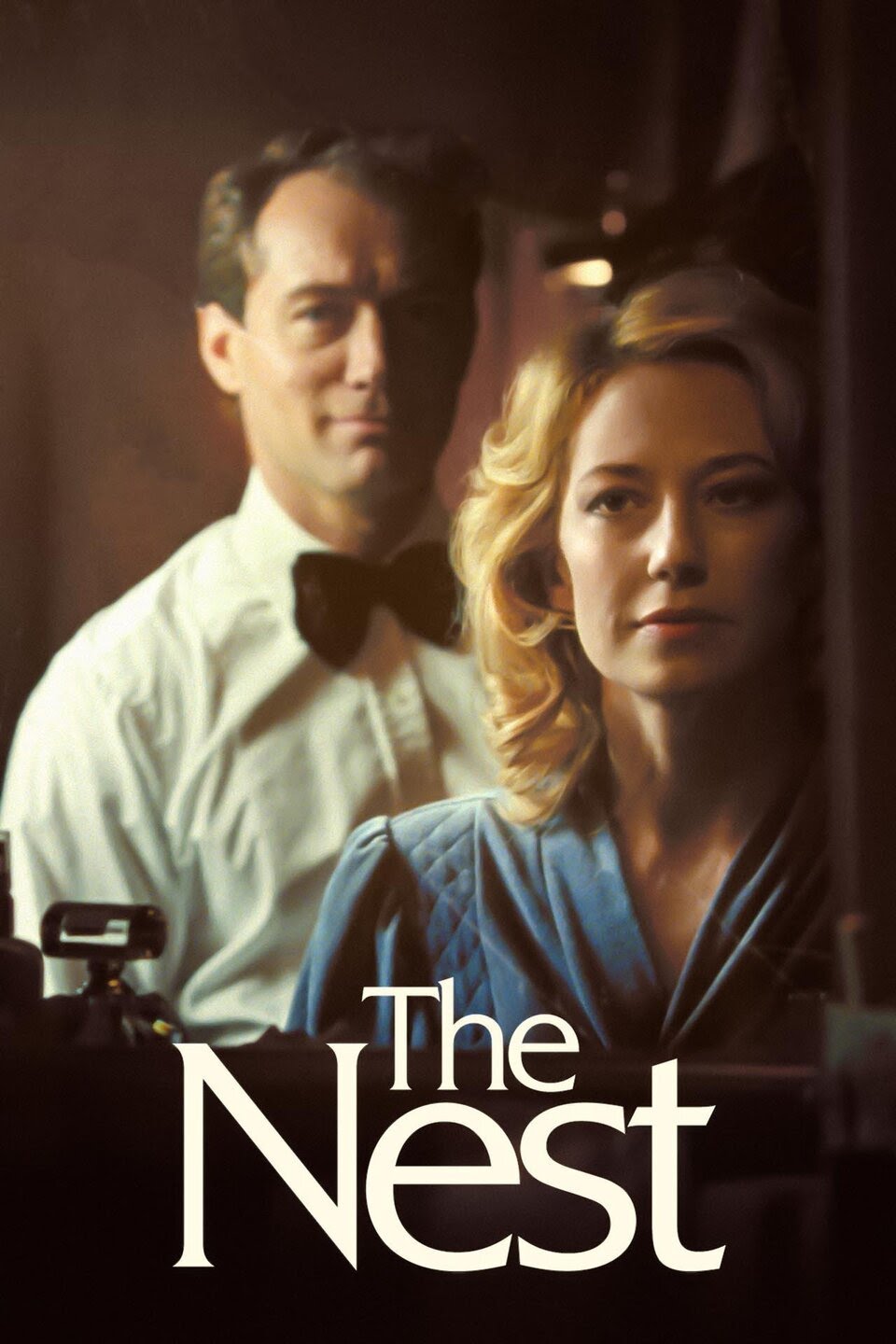 Jude Law stars in The Nest, a film about ambition and lies. The movie was part of the 2020 Sundance Film Festival and is from award-winning director Sean Durkin.
Law stars as Rory O'Hara, a native Brit who moved to America to be with his wife Allison (Carrie Coon) and her daughter Samantha (Oona Roche). They have a son Ben (Charlie Shotwell) and live a very nice life. But Rory is anxious to do better. He is a conniving man who attempts to put together business deals that will make him plenty of money. To do this he acts the part of a wealthy high society gent.
He moves his family to a giant manor in Surrey England and enrolls the kids in the best schools. Rory and Allison attend posh dinner parties and he plays up his high society role, but soon Allison is tired of this role-playing and starts to wonder about her husband. As their money gets used up and their bills pile up, Allison discovers the truth about her husband.
The story takes place in the 1980s, and writer/director Durkin said, "Growing up between America and England in the 80's and 90's, I experienced a stark difference in atmosphere between the two places that has long stayed with me. I always felt the contrast would provide a haunting tonal shift in a film and this backdrop sparked the conception of The Nest. Within this setting I wanted reflect on personal experience to create an unsettling, naturalistic family drama that explores how a move across the Atlantic uproots the dormant truths that lie beneath this family's dynamic."
So, as Allison wonders if her marriage is based on truth or fantasy, Rory continues his ruse.
This is a slow-moving drama and – spoiler alert for people who are not comfortable with animal deaths – there is one in this story.  The Nest is rated R for language throughout, some sexuality, nudity and teen partying. It is definitely for adults only.
About the Author
Francine Brokaw has been covering all aspects of the entertainment industry for over 25 years. She also writes about products and travel. She has been published in national and international newspapers and magazines as well as Internet websites. She has written her own book, Beyond the Red Carpet The World of Entertainment Journalists, from Sourced Media Books, is the entertainment correspondent for Good Day Orange County, and has her own TV show, Beyond the Red Carpet, on Village Television in Orange County. She is a longstanding member of the Los Angeles Press Club and the Television Critics Association.