The Grand Floridian Resort & Spa at WDW
Category:
Travel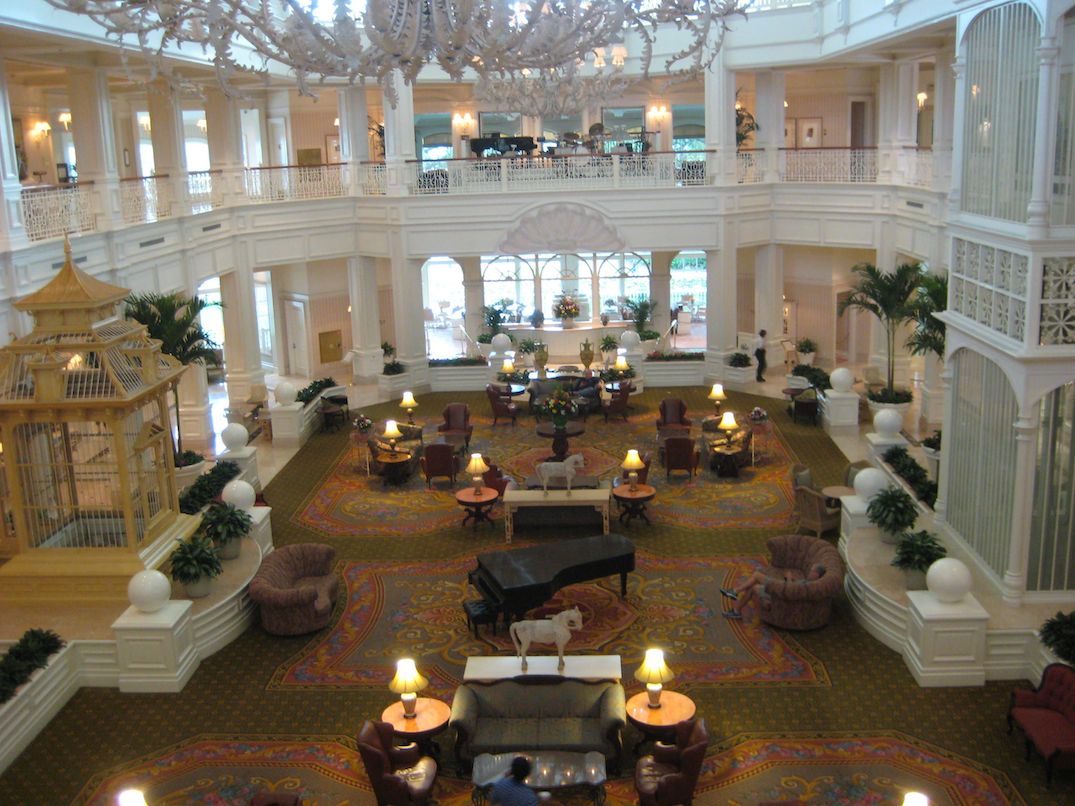 Walt Disney World in Orlando, Florida is huge. Let's face it, it is gigantic. And it is filled with a variety of theme parks, things to do and see, and places to stay. Every resort on the vast property is unique and offers guests a special experience. The Grand Floridian can only be described as simple elegance.
The Grand Floridian is one of three resorts served by the monorail transportation system, making it easily accessible to everything on the property. That's not to say that you can simply hop on the monorail and ride it to wherever you want. Unfortunately, the monorail system, although it is a true transportation system, does not access every nook and cranny on the property, but it does provide access to the other transportations systems that serve Walt Disney World.
When you enter the main building, you find yourself in old Florida by way of this beautiful Victorian style resort. It is an opulent lobby, but also friendly. It's Walt Disney World, after all. Disney's Grand Floridian Resort & Spa is the flagship hotel of Walt Disney World. It is located on the shore of the Seven Seas Lagoon, which provides another access to WDW by way of boats, plus guests can rent boats for pleasure.
There are plenty of restaurants, both grand and simple, so whatever you want you can find at the resort. We sampled the Gasparilla Grill, which is perfect for families who want a good, tasty meal but don't want an opulent setting. This place is simple and handy and offers plenty of food for even the most finicky eater. Of course, there are other options for dining if you are in the mood for something fancier.
Child-care is available at the resort, as well as laundry facilities, a playground, activity center and swimming.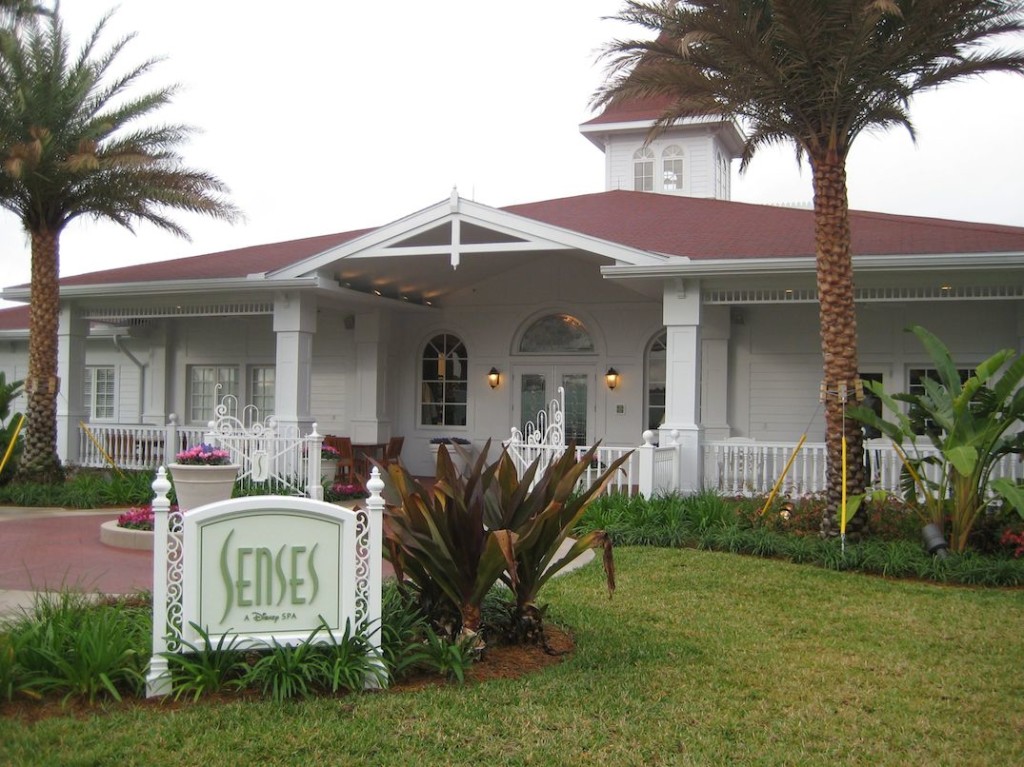 Senses Spa
When in Rome – or I should say when in the Grand Floridian – guests should get pampered at the Senses Spa. This is a wonderful and relaxing way to spend a day or just a few hours. I know kids will want to get back to the parks, but there's something to be said for some R&R in a spa. Princesses get pampered just like Cinderella, Snow White, and Sophia. VIP treatment isn't reserved for Ariel and Jasmine. Your little princess will enjoy the special Princess Pedicures and Magical Manicures (ages 4-12), and everyone, even older princesses, receive a bottle of their nail polish in the color of their choice to take home.
But Senses isn't only for little ones. Parents, grandparents, and everyone deserve a little pampering, and that is exactly what this place specializes in. After enjoying days at The Magic Kingdom, Epcot, or Animal Kingdom, your feet are probably tired and your shoulders are sore from carrying all your newly acquired treasures. Why not treat yourself to a relaxing massage, and maybe some time in a hot tub or sauna? This is just the place to unwind and gear up for a return trip to the parks.
Renew, Relax, and Imagine are the three themes of the spa. Whether you experience a massage, facial, or mani/pedi, these three themes follow through in your treatment. Don't take my word for it. Try it yourself. While there, I met some locals who came to the resort specifically for some treatments.
Afternoon Tea
Make a date with your little princess for a special Princess afternoon tea. It's a fun way to spend some mother/daughter time while enjoying finger sandwiches and pastries, and, of course, tea. What afternoon tea would be complete without that? And it's all served on fine china. It is something Mrs. Potts would approve of.
Disney's Grand Floridian Resort & Spa is definitely a quiet and elegant retreat from the hectic theme parks. Guests of all ages can enjoy the offerings of this quiet, laid-back resort, which is only a minutes away from the highly charged activates of Walt Disney World.
About the Author
Francine Brokaw has been covering all aspects of the entertainment business for 20 years. She also writes about technology and has been a travel writer for the past 12 years. She has been published in national and international newspapers and magazines as well as internet websites. She has written her own book, Beyond the Red Carpet The World of Entertainment Journalists, from Sourced Media Books.
Follow her on Twitter
Like her on Facebook