The Four King Cousins - More Today Than Yesterday CD
Category:
Books and Music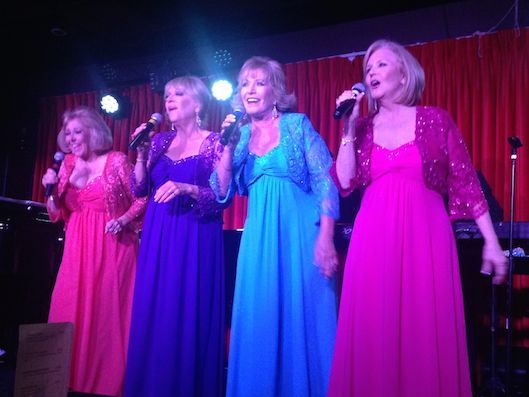 The King Family entertained audiences for decades, starting out as the King Trio, then advancing to the King Sisters, then the King Family, which included the King Cousins and the King Kiddies. They entertained on the radio, in concert, and even on their own TV show. The King Family was – and still is – a talented group. One must wonder if it is in the DNA or perhaps something they eat. Whatever, they are filled with talent from their heads to their toes. The King Cousins are carrying on the tradition of their mothers. Today Tina, Cathy, Carolyn, and Candy are back together recording and performing in concert.
Live In Concert
After, as Tina says, "thirty something" years away from performing, the quartet is together again. They recently performed their second concert at the Catalina Jazz Club in Hollywood and wowed the audience with plenty of great music, King family history, and a lot of fun.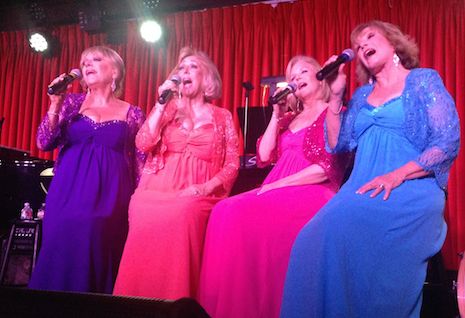 Listening to the Four King Cousins sing, it was as if I were hearing their mothers. They have a wonderful blend of voices, and when they sing "with" the King Sisters (via a video playing in the background), they bring back memories of the good old days. And with a montage of their past appearances on TV, audiences will find themselves remembering how adorable their clothes were whenever they appeared. It's kind of like a brief blast from the past.
They talk about the history of the family and audience members might be surprised to learn that the in-laws were just as musical and successful as the sisters. Although it wasn't a requirement to be a success in the music industry to marry a member of the King family, it sure seems as though many Kings gravitated to men in the business, thereby spawning another talented generation.
Today Tina Cole is the matriarch of the family. Besides being a talented singer, Tina also co-starred in the popular sitcom My Three Sons, playing Robbie Douglas' wife. She has also appeared in other TV shows and movies.
More Today Than Yesterday CD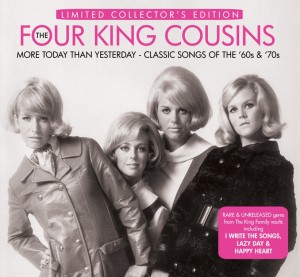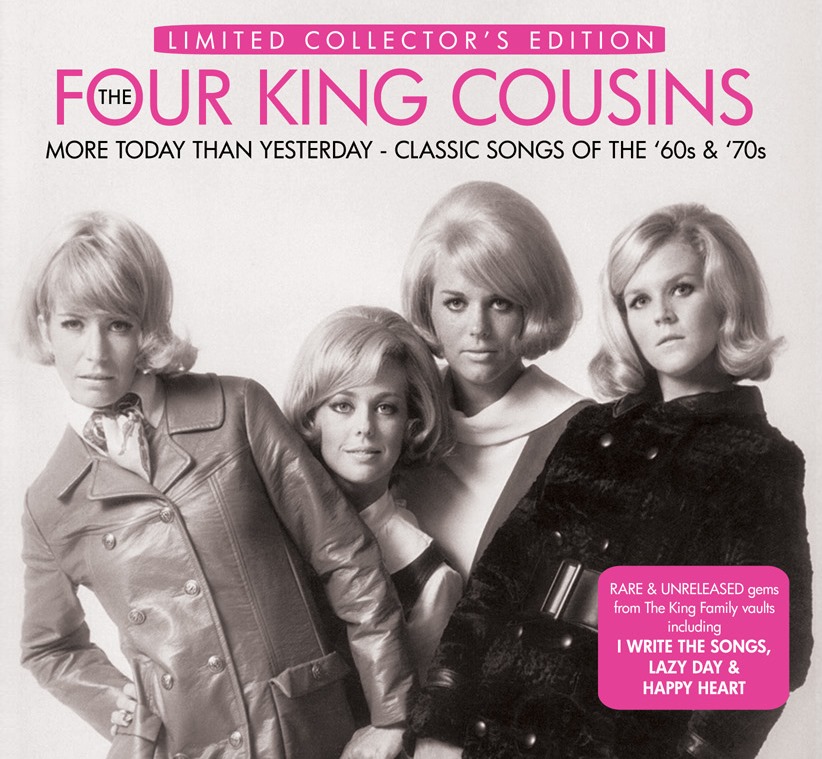 The Four King Cousins recently released More Today Than Yesterday, a new CD featuring songs from the 60s and 70s. This CD brings back a lot of memories to listeners who had their radios on during those years.
"On a Clear Day (You Can See Forever)", "More Today Than Yesterday", "Lazy Day", "Happy Heart", "Tell All the World About You", "Your Mother Should Know", "I Couldn't Live Without Your Love", "What Now My Love", "Happy Together", "Move a Little Closer, Baby", "Leavin' It All Behind", "Bridge Over Troubled Water", "I Write the Songs", and "Look At Me" combine to make a memorable collection of songs from the past. On a personal note, I have been playing this CD in my car for the past month and every time it comes on I know I am in for some fun music that makes the drive more enjoyable.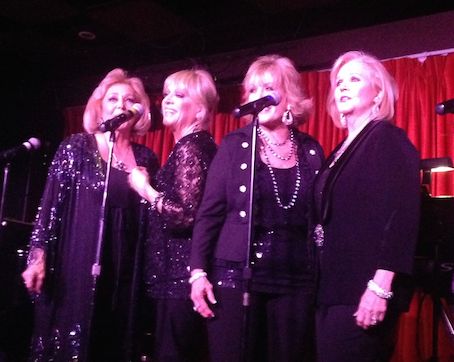 The King Cousins have always created interesting arrangements in their music. This new CD is no exception. Many of the tracks were songs they sang decades ago on the King Family TV show. They have a fun and unique interpretation of the songs, which makes them stand out among other groups.
The Four King Cousins
Tina, Cathy, Carolyn, and Candy – aka The Four King Cousins – are together again and making great music. They will be performing in concerts so check their website for updates. www.fourkingcousins.com
About the Author
Francine Brokaw has been covering all aspects of the entertainment business for 20 years. She also writes about technology and has been a travel writer for the past 12 years. She has been published in national and international newspapers and magazines as well as internet websites. She has written her own book, Beyond the Red Carpet The World of Entertainment Journalists, from Sourced Media Books.
Follow her on Twitter
Like her on Facebook