'Swift' GIVEAWAY
Category:
Giveaways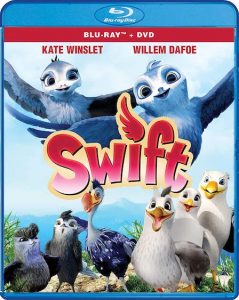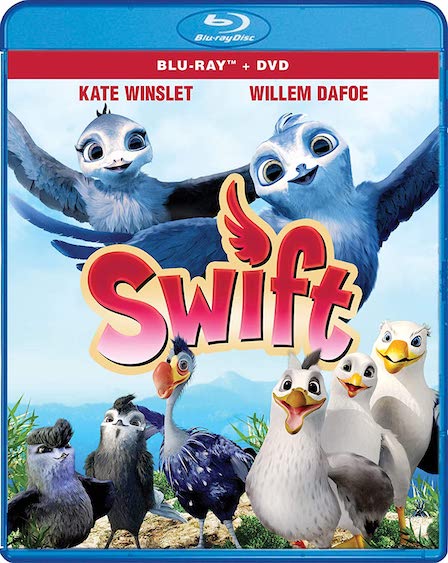 Take flight with Swift, a wonderfully uplifting, family friendly journey about standing up for what you believe and finding your place in the world. Meet Manou, a sweet bird who grows up believing he is a seagull like his parents. He strives to swim, fish and fly like them … but feels that he is not very gifted. To his great shock, Manou discovers that he was adopted, and is actually the offspring of the much-hated swifts! After a tragedy, Manou has to navigate the differences between swifts and seagulls, and ultimately try to find his own identity – and save his friends and family along the way.
We have some copies to giveaway.
To be eligible to win a copy of Swift, email us at [email protected] with "Swift Giveaway" in the title. Please supply your name, address, phone number and email address (so we can let you know if you are a winner).
The deadline for this giveaway is April 6, 2020.