Super Moms and Super Dads: Find Your Fortress of Solitude
By Predrag Lesic
Category:
Parenting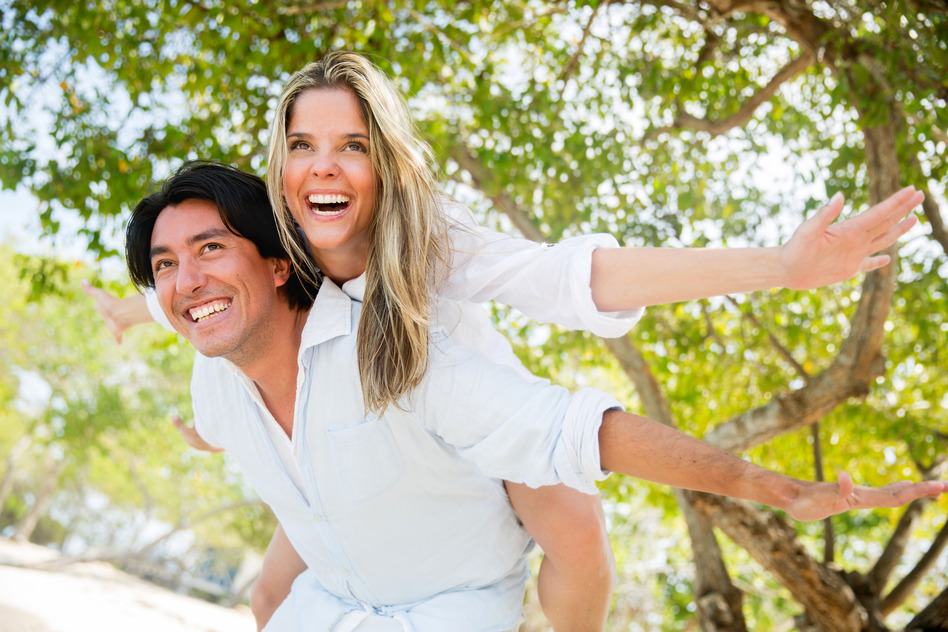 As parents, we spend time every day taking care of the people we love. In fact, sometimes it seems we go from dawn to dusk (and beyond) existing to meet the needs of others. We're familiar with the concept of Super Mom or Super Dad – the self-sacrificing hero whose priority is the well-being of our families – and it can feel good to play that role.
In our quest to be a hero for our families, we forget that we also need to take time to nurture our personal superpowers – the personal traits and skills that we bring to the table as individuals, not just as parents. We have to hone and develop our powers, to share them with the world outside our homes and, perhaps most importantly, recharge them every once in a while. Even Superman had his "Fortress of Solitude," where he could retreat to reflect, share thoughts with his diary, exercise on specialized equipment, work on personal projects and more.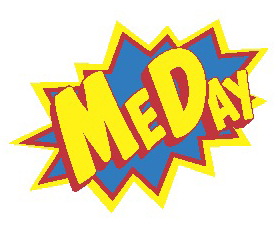 On an emotional level, this makes perfect sense to us – taking time for ourselves can make us happier and healthier. And a happy, healthy parent is likely to be more present, engaged and patient with the daily demands of parenting. Yet, collectively, we don't take "me time." A recent survey revealed that a whopping 70% of Americans don't take regular "me time," and showed that parents are even less likely than non-parents to carve out time for themselves. When asked why, respondents cited a lack of time or a sense of guilt for prioritizing themselves
As a community, we all need to take a big leap over those two wellness-hindering hurdles – lack of time and feelings of guilt. One way we can unite to do that is to designate a public occasion to honor the concept of "me time" – a ME Day.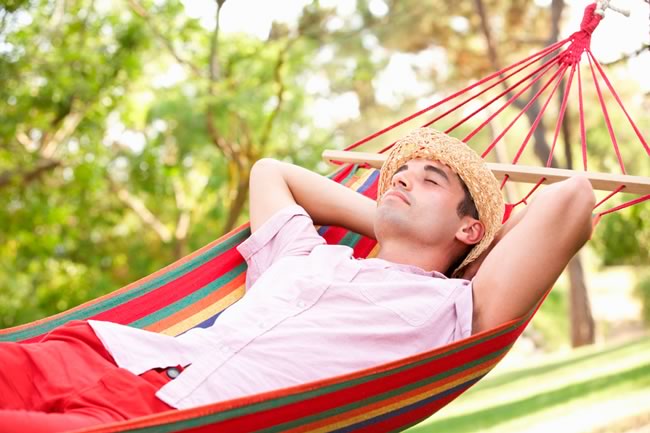 The calendar is full of days that celebrate the roles we play in our lives – like Mothers' Day, Fathers' Day, or Valentine's Day – but as yet there has been no designated day to celebrate individual identity. ME Day is a dedicated time to connect with what is important to us, proudly celebrate our achievements and embrace our one-of-a-kind personalities.
What would you do to honor ME Day? Obviously each parent's ideal ME Day, like him or her, is unique. Your virtual Fortress of Solitude doesn't have to be remote; and you don't have to go alone. The important thing is dedicating time and energy to what will be most rewarding for you.
Since we're not accustomed to thinking of ourselves first, here are some thought starters for you to plan your own ME Day:
Enjoy a spa day: escaping to a spa provides mental relaxation and physical pampering
Catch up with friends or family: connecting with important people in your life – maybe even those who've known you since before you also played the role of mom or dad – can help you reconnect with yourself
Watch a movie / TV: embrace the simple pleasure of choosing your own entertainment and enjoying it without interruption
Go shopping: for a real "ME Day" challenge, try shopping only for yourself for one day; indulge in a present just for you
Sleep in: a simple pleasure that is often hard to come by, a good night's sleep or a cat nap can refresh our outlook on life
"Unplug": take a break from your mobile devices for a few hours
Read: many people want to curl up with some good fiction, or dive into a self-help or professional development book
Exercise: from yoga or mountain biking to just taking a walk, exercise improves our physical well-being and state of mind
Go outside: connecting with nature can be both soothing and inspiring
Volunteer: a "me day" doesn't have to be spent solo – many people find it personally rewarding to share their time and skills with those in need
Travel: you don't have to go far away – exploring someplace new on a day trip can be invigorating
Check something off of your "bucket list": ME Day is the perfect time to do something you've always wanted to do
Are you a working parent? Perhaps you feel like you've been neglecting your professional passions. There's nothing wrong with spending your ME Day to: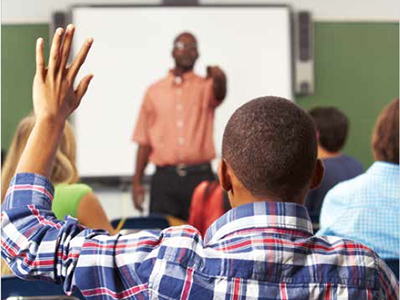 Tackle a project you've had on hold: spend time writing, update your website and other online pages, redesign or organize your office space
Network: attend an event to meet new contacts, organize a meet up of like-minded professionals, or pursue new partnerships
Mentor: sharing your enthusiasm and talent with those who are looking for inspiration can help re-ignite your passion for your work
Take a class: it could be a skills-based lesson, or perhaps a more personal class (like stress reduction or meditation) that could help with professional development
Regardless of how you choose to spend your ME Day, share your plans and experience with friends, family and colleagues, while encouraging them to do the same. After all, a ME Day doesn't have to be just for parents. We're all superheroes of some fashion. And the strongest of us know that dedicating time and effort to our personal mental and physical well-being only helps us to serve others better.
Once you build and furnish your personal Fortress of Solitude, hopefully you will find it easier to visit regularly – whether for a full day or a just few hours – so you can return to your regular duties an even more powerful Super Mom or Dad.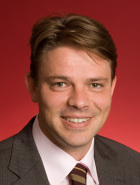 About the Author
Predrag Lesic is the CEO of .ME – a personal online domain that caters to the branding, professional and personal interests of online users. Contact him at [email protected].