Summer Days at Newport Dunes, A Waterfront Resort & Marina
Category:
Travel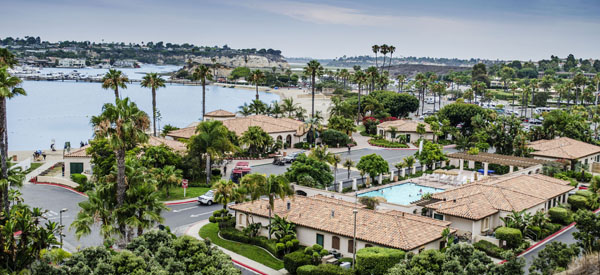 Kids are back in school, but there are still great summer days left in sunny California, so why not spend it at Newport Dunes? With so many fun options for the whole family, it's a great place to vacation!
The Resort
Located in Newport Beach, Newport Dunes is "a full service destination resort". You can stay at one of their beautiful Resort Cottages, or have "the comfort and familiarity of your home on wheels", while enjoying the "outstanding amenities of a 5-start resort".
Resort features include: Full RV Hook-ups, Private Beach, Pool & Spa, Free Wi-Fi Access, Fitness Room, Back Bay Bistro Restaurant, and so much more! ''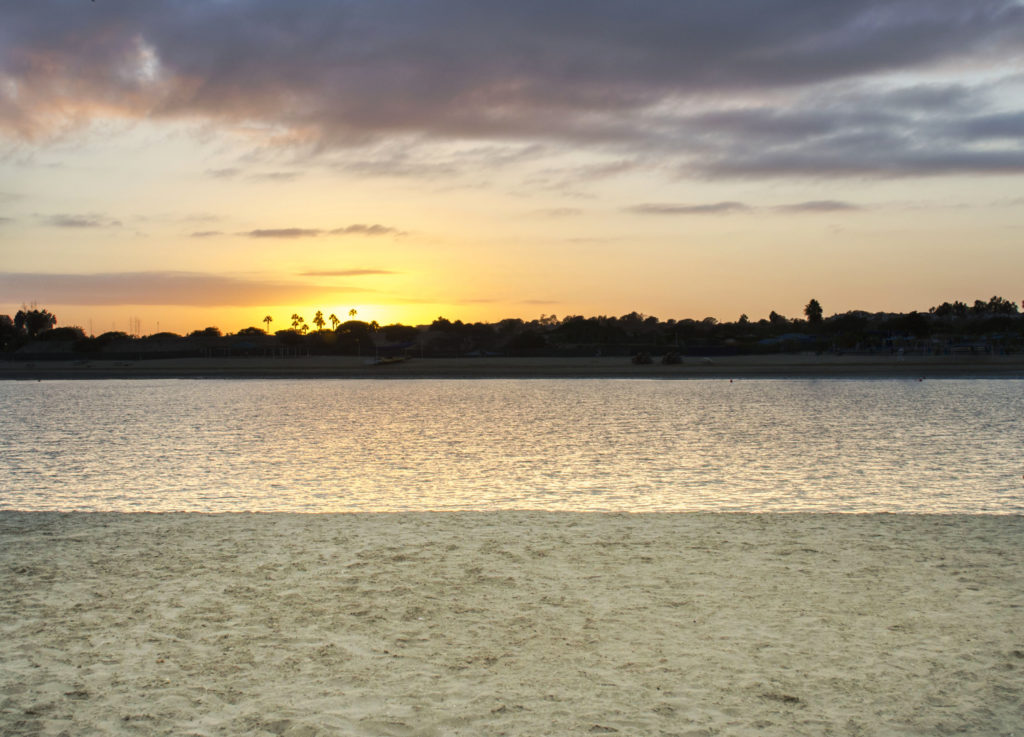 Back Bay Bistro Restaurant
Don't miss the stunning views of the Back Bay Bistro, voted one of the top ten places to enjoy brunch in the Southland. Brunches are available Saturday and Sunday.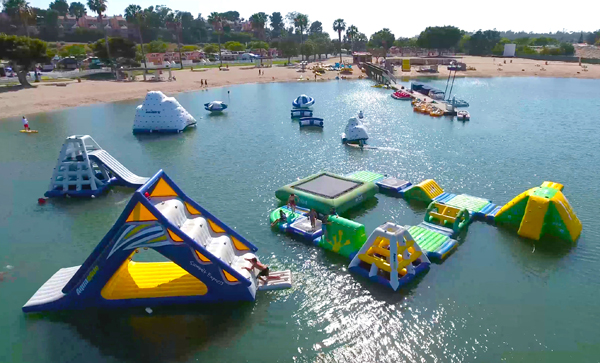 Activities
Kids and teens will go crazy for the super fun activities available at the water playground! Watersports rentals include Pedal Boats, Kayaks, Stand-Up Paddle Boards, Hydro-Bikes, a 14' Catamaran, and 18' Electric Boat! Hours of fun are sure to be spent at the water park.
Every Friday and Saturday at dusk, your favourite movies will be projected on a giant screen by the beach. Bring your blankets and chairs!
For other activities, check out their online calendar of events, such as concerts, trade shows, and more.
Visit NewportDunes.com and start planning your vacation before the summer is over!