Sneak Peek at Woody Allen's 'Crisis in Six Scenes'
Category:
Sneak Peeks & Trailers
CRISIS IN SIX SCENES is a comedy that takes place in the 1960's during turbulent times in the United States and a middle class suburban family is visited by a guest who turns their household completely upside down. The series consists of six-half hour episodes and is created, written and directed by Woody Allen, who also stars with Miley Cyrus, Elaine May, Rachel Brosnahan and John Magaro. The series is executive produced by Erika Aronson and produced by Helen Robin.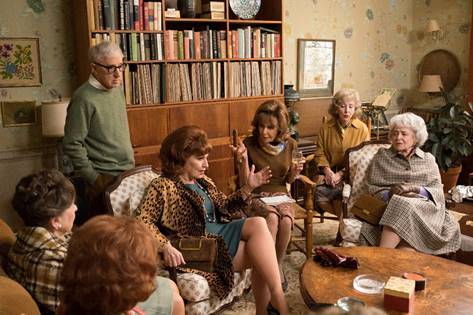 Premieres Friday, September 30th on AMAZON PRIME VIDEO.