'Prince Philip: The Royal Family Remembers' airs on Discovery+
Category:
Television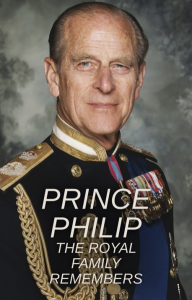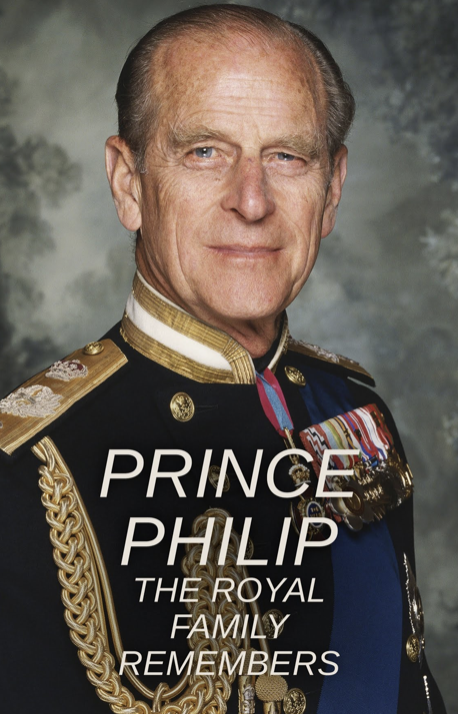 What started out as a celebration of the life of Prince Philip, Duke of Edinburgh for his 100th birthday turned into a tribute memorial for HRH Prince Philip when he passed away in April 2021, just short of his 100th birthday. Members of the royal family as well as his close assistant discuss his life, their shared experiences, and viewers are taken into his private office and library.
Philip was born a Prince of Greece, but a military coup forced him and his family to flee. He ended up in Germany with one of his sisters where he began his education. Then the rise of Hitler was the impetus for his move to Scotland where he attended Gordonstoun School (later famously also attended by later generations of his family.) World War II then changed his life yet again when at the age of 18 he attended Dartmouth for his military training. His love of sailing stayed with him the rest of his life, as did his enjoyment of flying.
Falling in love with the future Queen of England was not on his radar, but nevertheless Philip and Princess Elizabeth did marry and his life ultimately changed course when she ascended to the throne. Undaunted by this new course, he carved out his own role in the monarchy, managing the estates, representing the Queen, and being her greatest advisor.
His greatest accomplishment will most likely be his steadfast support of his wife. Philip was the longest consort in British history. But he was more than that. His love of animals and the environment was also part of the role he carved out for himself, helping found the World Wildlife Fund.
While many viewers probably know a lot about this man who made an enormous impact of the monarchy and the Commonwealth, hearing personal stories from his children and grandchildren make this a more intimate documentary. They share how he taught them to drive at very young ages, how to fish, sail, and how he was always at the helm when it came to bar-be-quing. While what the world saw was a staunch British consort who had a quick wit, what viewers see is the father and grandfather he was. After all, he was more than a figurehead. He was part of a family, and listening to their stories it is evident he made a big impact on them.
Prince Philip: The Royal Family Remembers streams December 16 on Discovery+.
About the Author
Francine Brokaw has been covering all aspects of the entertainment industry for over 25 years. She also writes about products and travel. She has been published in national and international newspapers and magazines as well as Internet websites. She has written her own book, Beyond the Red Carpet The World of Entertainment Journalists, is the entertainment correspondent for Good Day Orange County, and has her own TV show, Beyond the Red Carpet, on Village Television in Orange County. She is a longstanding member of the Television Critics Association, was a longstanding member of the Los Angeles Press Club, and is accredited by the MPAA. Follow her on Twitter.