'Pop Goes the '70s' from Time-Life
Category:
Books and Music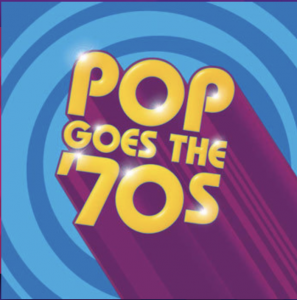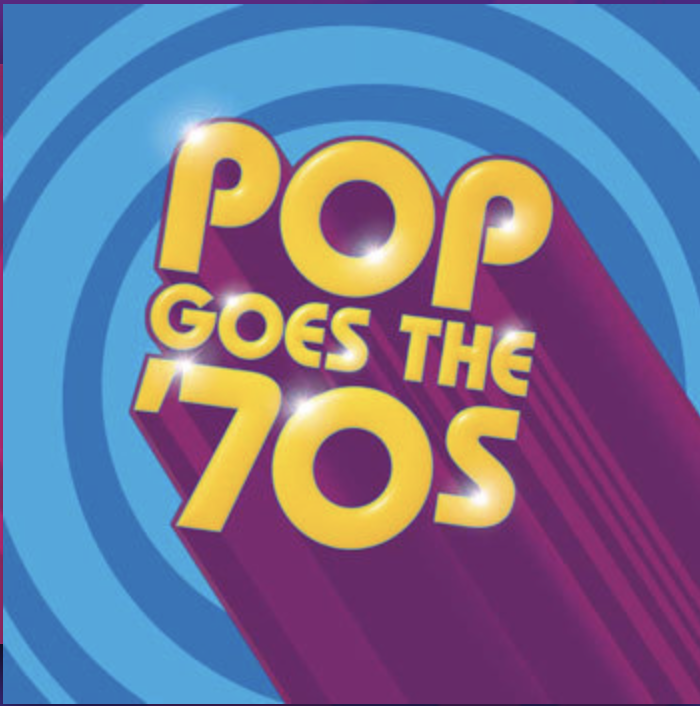 The latest and greatest music collection from the folks at Time-Life is Pop Goes the '70s. This is truly a blast from the past.
The standard version contains 10 CDs, each one loaded with great music from the decade. Personally I think the 1970's was the last great decade for music.
There are 2 discs from "One Hit Wonders." Listening to the wonderful songs it is strange to think that these artists did not follow up their hits with more. But that's the way it goes.
Every song took me back to my High School and College days. I can remember distinctly driving home from school listening to certain songs on the radio. And I can remember my friends' favorites as well as the ones that bring back memories of certain places and people. That what music does. It connects us and in many cases it uplifts us.
Baby Boomers and anyone who was at least 10-years-old during the decade will definitely feel a connection to this set. Many of the artists are no longer with us, but their music lives on.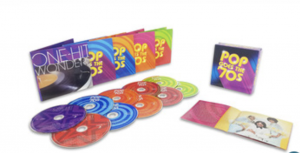 So, just who are some of the artists on these CDs? How about Ray Stevens (do you remember "The Streak"?). Glen Campbell was a "Rhinestone Cowboy," and The Sylvers had "Boogie Fever." Jim Croce sang about "Bad, Bad Leroy Brown," and Sammy Davis, Jr. sang about "The Candy Man."
Rita Coolidge took us "Higher and Higher," while Seals & Crofts brought us "Summer Breeze." Carly Simon's "You're So Vain" had fans around the world wondering exactly who she was singing about. Speculation is on Warren Beatty. You'll have to ask her!
Whether taking the "Love Train," or doing some "Kung Fu Fighting," these tunes will reach into your deepest memories.
When you're at the "Midnight at the Oasis" where "The Lion Sleeps Tonight" and "Moonlight Feels Right", you'll be in "Rock and Roll Heaven" with "The Cisco Kid."
Rita Coolidge the Village People, Andy Gibb, Rod Stewart, Gino Vannelli, Helen Reddy, Yvonne Elliman, Bonnie Tyler, Harry Chapin, Chicago, Bread, Bobby Sherman, Paul Revere & The Raiders, Daryl Hall and John Oates, the Bay City Rollers, and more combine to make up this amazing collection of songs and artists.
The standard edition ($134.95) includes 150 songs on 10 CDs with a booklet about the collection.  The deluxe edition ($259.90) includes 271 songs on 18 CDs with a booklet.
Those who lived through this time of great music will definitely want a set for themselves and for the younger people out there, they will get an education about good music where the melody was something to sing along with and the lyrics told stories that touched our hearts and minds.
Go to the Time-Life site to order your collection of great music from the 1970s.
About the Reviewer
Francine Brokaw writes about products, books, travel, and entertainment. She has been published in national and international newspapers and magazines as well as Internet websites. She has written her own book, Beyond the Red Carpet The World of Entertainment Journalists, from Sourced Media Books, is the entertainment correspondent for Good Day Orange County, and has her own TV show, Beyond the Red Carpet, on Village Television in Orange County. Follow her on Twitter.