Pixar Place Hotel at Disneyland Resort has some new cool updates
Category:
Travel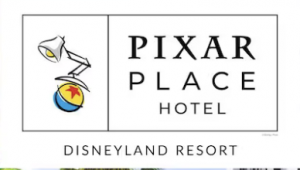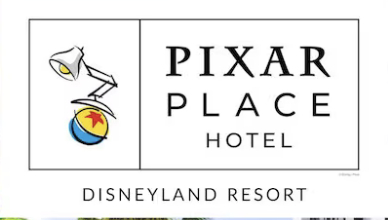 The Paradise Pier hotel at the Disneyland Resort has been undergoing a complete renovation. It has updated everything, including the pool areas, to reflect the Pixar movies and characters. This is a colorful place in which to enjoy the water and the fun of Pixar. Here are some images of the new water play areas including Crush's Surfin' Slide at the Pixar Pool, and some fun at Nemo's Cave. These areas are now open the guests however the entire hotel will be completed sometime this fall, 2023.
Splish splash with Nemo and his friends at the Pixar Place Hotel. (images are courtesy Richard Harbaugh/Disneyland Resort).