Peanuts Deluxe Edition: Touchdown Charlie Brown! GIVEAWAY
Category:
Giveaways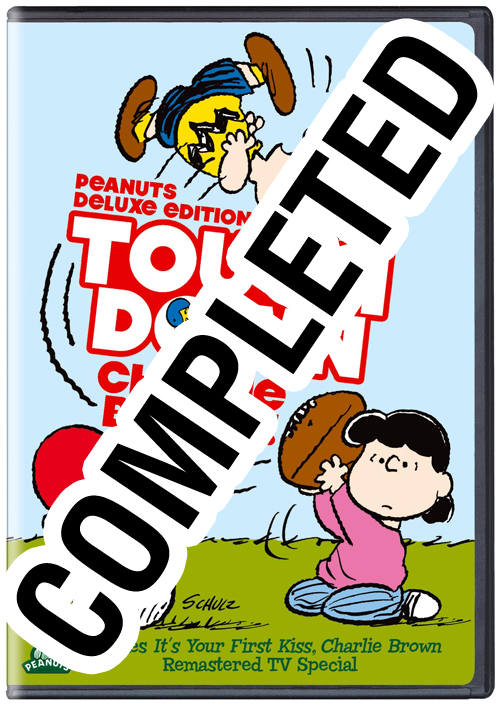 It's the Super Bowl season and what better way for kids to get into the action than with the Peanuts gang and their endearing antics? This disc includes three football-themed episodes of The Charlie Brown and Snoopy Show, and the 1977 TV special It's Your First Kiss, Charlie Brown.
Yes, Charlie Brown finally gets up close and personal with Heather, aka "The Little Red Haired Girl." With the big football game in which Charlie Brown once again suffers the indignity of trying to kick the ball while Lucy pulls it away, the big parade and the homecoming dance, there are plenty of fun Peanuts moments. Noteworthy among them is the scene in which Charlie Brown must plant a kiss on the homecoming queen's cheek. Guess who that is? Yep, the little red haired girl. Sparks fly in this adorable show.
You can win a copy of this football-themed DVD by emailing us at [email protected] with Peanuts in the title. Please supply your name, address, phone number and email address.
The deadline for this Peanuts Deluxe Edition: Touchdown Charlie Brown DVD giveaway is January 17, 2014.