New Drama Breathless on PBS
Category:
Television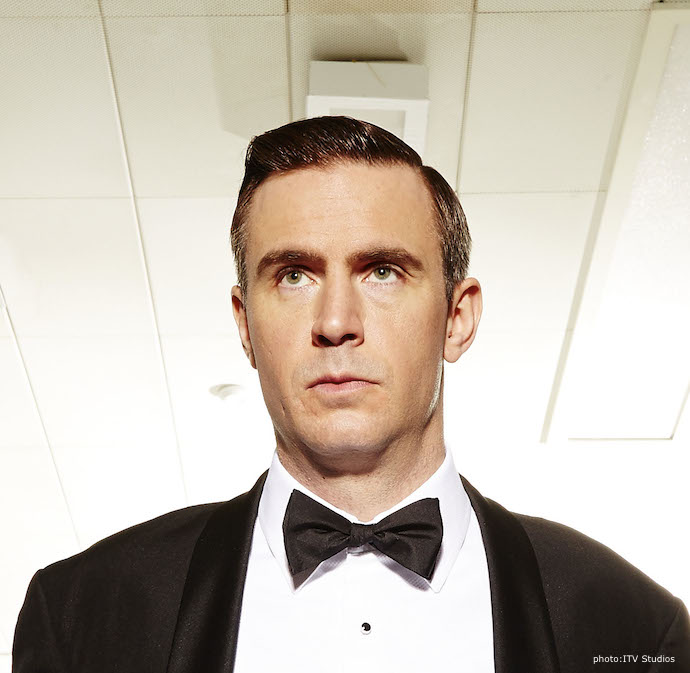 Masterpiece Mystery presents a new three-part drama. Breathless stars Jack Davenport as Dr. Otto Powell, an ob-gyn in a National Health Service Hospital in London in 1961. Powell has a secret. Actually, he has several secrets.
This was a time when abortions were illegal, the pill was just being released, menopausal women were highly drugged so they wouldn't upset their husbands, and the freedoms we enjoy now were not available then. Doctors were thought of as almost God-like, and women were meant to stay home.
One of Dr. Powell's secrets is that he, along with his friend/anesthesiologist Charlie Enderbury (Shaun Dingwall), plus a nurse, takes care of "special" cases. These are back street abortions, however they are done with the best medical care. When someone tells him abortions are outside of the law, he says, "The law makes miserable lives and miserable women." He performs a service for these women, and they all appreciate the generosity and kindness, as well as the professionalism of the medical group.
The newest nurse in town, and the one drafted for the "specials" is Angela Wilson (Catherine Steadman). Powell instantly feels a connection for her. But Angela is hiding secrets of her own. Dr. Enderbury is hiding a secret, the nurse Angela replaced also has a few secrets, as does Dr. Powell's wife. Some are the same confidences, but there are plenty of secrets to go around.
Now, add to this a Police Inspector (Iain Glen) who knows one of their deep, dark secrets and you have the makings of an interesting and intriguing suspense filled with drama and spell-binding characters.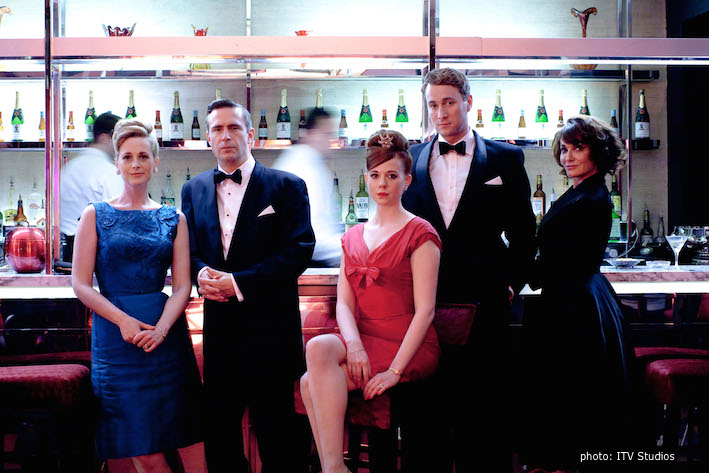 Jack Davenport is, for lack of a better word, endearing as a doctor who puts his patients' well being before the law. Powell is cool, calm, and collected. With this brilliant and easy-going character, could Jack Davenport be on the road to being the next James Bond? It's not far fetched to see him in that role.
Part One of Breathless premiers Sunday, August 24, 2014. Part Two premiers Sunday, August 31, 2014, and Part Three premiers Sunday, September 7, 2014 on Masterpiece Mystery on PBS. It's an interesting look back at the era with all the music, clothes, furniture, cars, hair, attitudes, and social conventions of the time.
Now for my confession, I must say I was engrossed. I watched all three episodes in one night. Could there be another season? We'll see. But in the meantime, enjoy this one. Grab your favorite snack food and sit back for an absorbing trip through the world of Breathless.
About the Author
Francine Brokaw has been covering all aspects of the entertainment business for 20 years. She also writes about technology and has been a travel writer for the past 12 years. She has been published in national and international newspapers and magazines as well as internet websites. She has written her own book, Beyond the Red Carpet The World of Entertainment Journalists, from Sourced Media Books.
Follow her on Twitter
Like her on Facebook