Need for Speed
Category:
Sneak Peeks & Trailers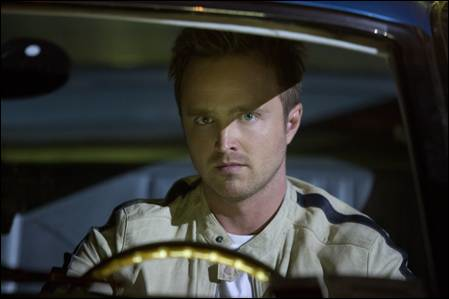 Genre: Action
Rating: TBD
U.S. Release date: March 14, 2014
DreamWorks Pictures' Need for Speed marks an exciting return to the great car culture films of the 1960s and '70s, when the authenticity of the world brought a new level of intensity to the action on-screen. Tapping into what makes the American myth of the open road so appealing, the story chronicles a near-impossible cross-country journey for our heroes — one that begins as a mission for revenge, but proves to be one of redemption. Based on the most successful racing video game franchise ever with over 140 million copies sold, "Need for Speed" captures the freedom and excitement of the game in a real-world setting, while bringing to life the passion for the road that has made our love of cars so timeless.