'Monsters at Work' reunite Mike and Sulley
Category:
Television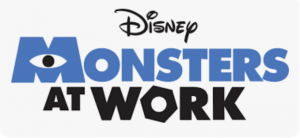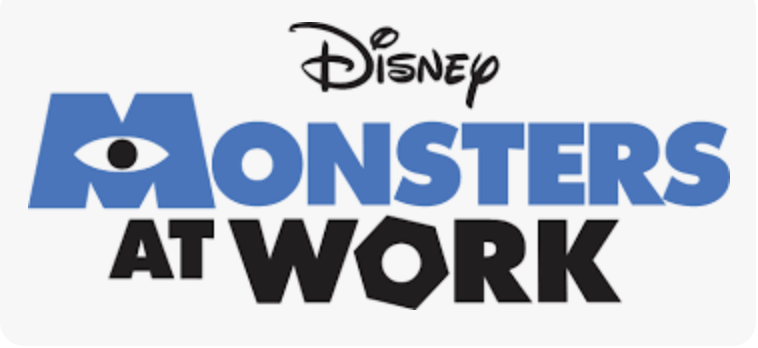 Mike Wazowski and Sulley join together for their own series on Disney+. Monsters at Work looks at the employees of Monsters Inc. as they transition from scaring to laughing. After all, at the end of the movie Monsters Inc., we learned that laughter is more powerful than screams. And Monstropolis needs all the power it can get.
John Goodman returns as the voice of Sulley and Billy Crystal brings back the fun of one-eyed Mike Wazowski. Joining the team are Henry Winkler as Fritz, Bonnie Hunt as Ms. Flint, Ben Feldman as Tyler Tuskmon, Mindy Kaling as Val Little, and many more. After all there are a lot of Monsters behind the scenes at Monsters Inc.
The word has not gotten out about the power of laughter so when Tyler Tuskmon graduates from scare school, he is excited to use his talent at Monsters Inc. But when he arrives for his first day of work, he discovers scaring is a thing of the past. Now the monsters must learn how to make the children laugh.
Mike takes on the responsibility of teaching laughter techniques while both Mike and Sulley are the new heads of the power plant. Mike immediately promotes his girlfriend Celia (Jennifer Tilly). Roz leaves and her sister Roze takes over. It's impossible to tell them apart.
Well, the art of making kids laugh is a little harder than everyone thought. But they must do it in order to supply power to all of Monstropolis. Will these former scarers become jokesters to power the town?
Monsters at Work has a variety of monsters that work at the company, some have ulterior motives and some just bumble their way through their shifts. Mike is the best at his job, so he must help the others learn the art of comedy. Will Boo make an appearance? As of this writing, it was not known by the media. But stay tunes. That adorable little girl just might be back. Goodbye to the slogan "We scare because we care" and hello to  "It's laughter we're after." The series streams on Disney+ beginning July 7, 2021.
About the Author
Francine Brokaw has been covering all aspects of the entertainment industry for over 25 years. She also writes about products and travel. She has been published in national and international newspapers and magazines as well as Internet websites. She has written her own book, Beyond the Red Carpet The World of Entertainment Journalists, is the entertainment correspondent for Good Day Orange County, and has her own TV show, Beyond the Red Carpet, on Village Television in Orange County. She is a longstanding member of the Los Angeles Press Club and the Television Critics Association and is accredited by the MPAA.