Mickey's Toontown in Disneyland
Category:
Travel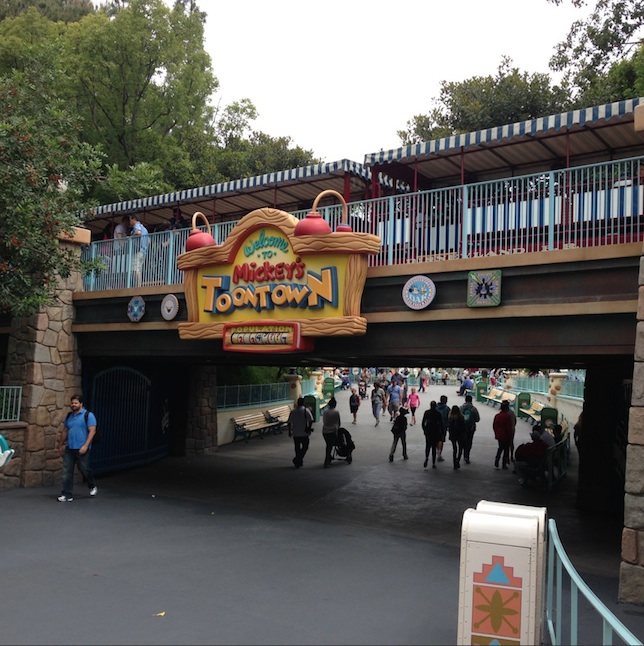 Often overlooked because it is tucked away in the back of Disneyland, Mickey's Toontown might not be as popular as the other sections of the theme park but it has many fun things to offer visitors to Disneyland and deserves recognition.
With two "rides" and many other attractions, Toontown is a fun place to spend time and see how the cartoon characters live. Visitors to Toontown can explore Mickey and Minnie's homes, which, incidentally, are next to each other, and often the characters are there to personally meet and greet their guests. Meeting the big cheese in his own house is a real treat. And when you're in his house, look for Pluto's doghouse, and check out Mickey's gloves in the laundry. Another little "tidbit" is inside Minnie's refrigerator there is a recipe for chocolate chip cookies, with a little tweaking from Minnie herself. Instead of chocolate chips, this little darling prefers cheese chips. To each his or her own!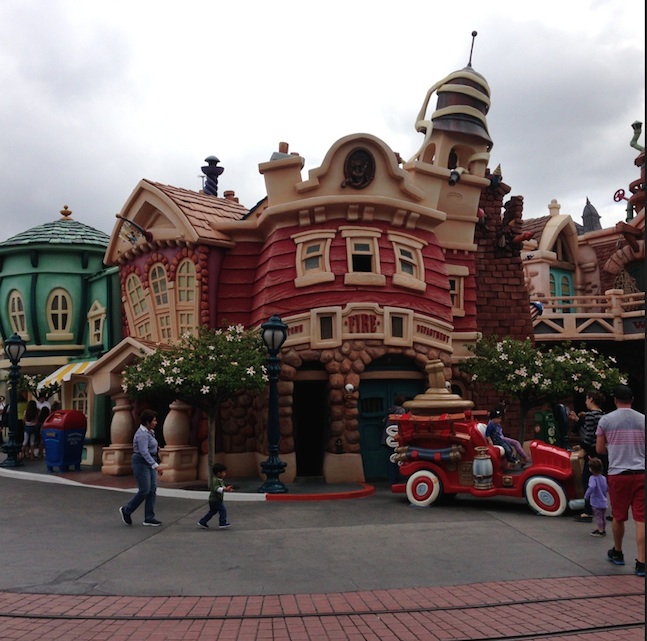 Chip 'n Dale have their own treehouse in which little visitors can explore, and Goofy's has his own playhouse to visit too. Also check out Donald's boat. There are plenty of places to grab a bite while visiting the residents of Toontown.
For some additional excitement, there is the Gadget's Go Coaster, which is a junior sized roller coaster inspired by Chip 'n Dale's Rescue Rangers. This is a favorite among young kids and tweens.
Roger Rabbit's Car Toon Spin is a fun little ride that is similar to the Mr. Toad's Wild Ride but with a twist. Literally. The ride adds a bit of the Mad Tea Party so guests can make their little car spin while going through the story ride. If you don't want to spin and enjoy the slow moving ride, you can do that too. Simply don't turn the wheel in the little car and enjoy a peaceful and imaginative experience. But once in awhile you might want to turn it just a bit for additional fun. You control it all.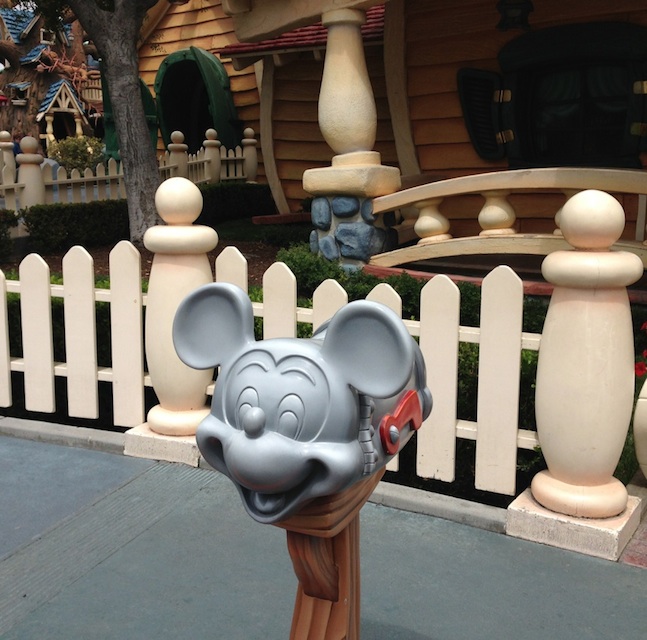 A little unknown fact about Toontown is that the Official Seal of the city is from the 1948 cartoon "Mickey and the Seal."
If you've overlooked Mickey's Toontown on previous visits to Disneyland, make a point to check it out next time you're in the park. It's next to "It's a Small World."
Mickey's Toontown is a colorful and creative place to visit, and the younger guests at Disneyland especially enjoy it. It immerses them in the world of the characters we all know and love, and gives them a place to get up close and personal with Mickey, Minnie, Donald, Pluto, Goofy, Chip and Dale, and some others. This is a great place for little guests to enjoy fun time in an area designed more for them than for adults. But don't get me wrong. It's still a fun place for adults too. This is the best place for families to unwind and explore, eat a meal or snack on something delicious, and be immersed in the town of toons.
About the Author
Francine Brokaw has been covering all aspects of the entertainment business for 20 years. She also writes about technology and has been a travel writer for the past 12 years. She has been published in national and international newspapers and magazines as well as internet websites. She has written her own book, Beyond the Red Carpet The World of Entertainment Journalists, from Sourced Media Books.
Follow her on Twitter
Like her on Facebook