Michael Caine stars in 'The Ipcress File' – Special Edition
Category:
Blu-ray's and DVD's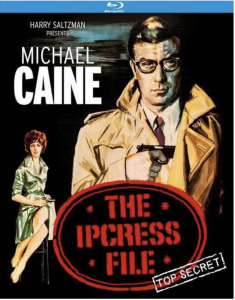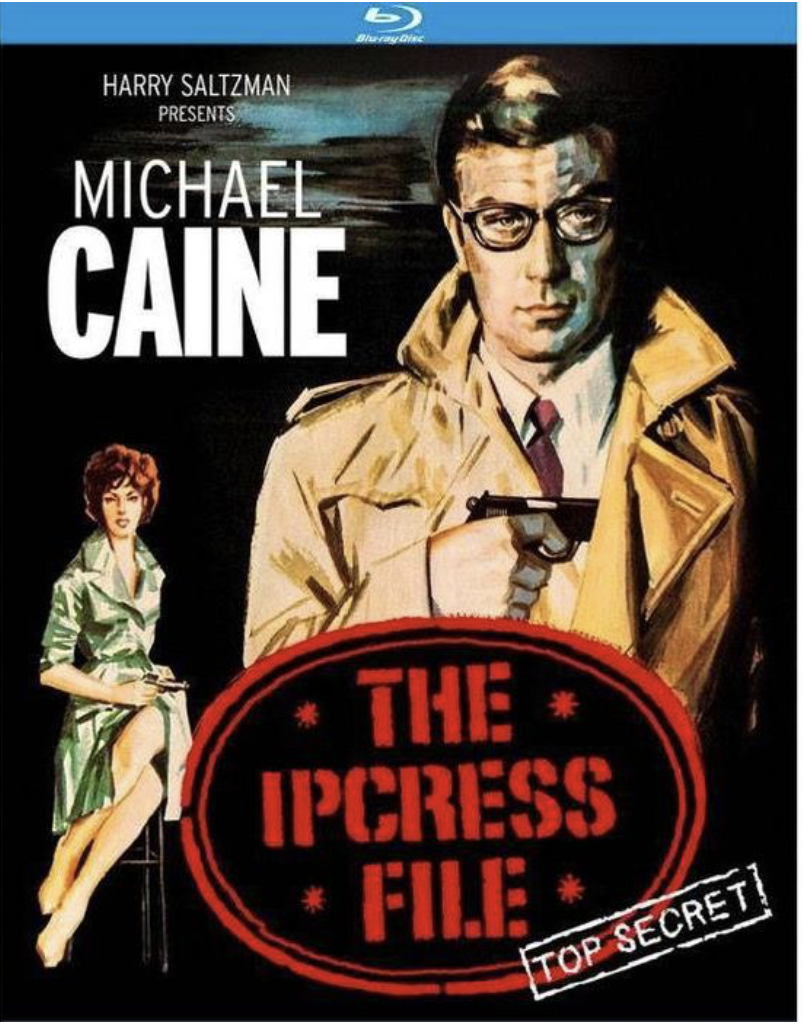 In his first starring role as a leading man, Michael Caine starred in the 1965 film The Ipcress File, based on the book by Len Deighton. This is a spy story less like James Bond but more like real life. It's not as sophisticated as Bond but is stylish and gritty at the same time.
Caine is Harry Palmer, a former thief working as a secret agent for Britain. His methods are a bit unconventional. Palmer is selected to investigate the disappearance of a scientist. Lately several leading scientists have defected or been kidnapped then reappear. When they come back they have no knowledge of their kidnapping and cannot do their jobs. Their minds have been wiped. This all takes place in the mid-60s, at the height of the Cold War.
During the investigation people keep getting killed, including an American agent. What is going on? Who is behind all these occurrences?
One lead discovered is a strange tape with strange sounds. No on can decipher it. Then the word "Ipcress" is seen written on the tape. What is "Ipcress"?
The stylish way of cinematography and the strange tape combine to make this an interesting film. It starts out very slowly, but picks up as the story moves along.
So, if you are wondering, "Ipcress" stands for Induction of Psycho-Neuroses by Conditioned Reflex with Stress. This is definitely a brainwashing scheme by the enemies.
This Special Edition Blu-ray from Kino Lorber includes two interviews that make the film more appealing. Sir Michael Caine discusses how he got the part and how the production came to be. He has some very interesting stories that are as interesting as the film itself. His story about how they came up with the name Harry Palmer is cute. The main character did not have a name in the Deighton bestseller. In another bonus feature Production Designer Ken Adams also talks about the film.
The Ipcress File is not rated.
About the Author
Francine Brokaw has been covering all aspects of the entertainment industry for over 25 years. She also writes about products and travel. She has been published in national and international newspapers and magazines as well as Internet websites. She has written her own book, Beyond the Red Carpet The World of Entertainment Journalists, from Sourced Media Books, is the entertainment correspondent for Good Day Orange County, and has her own TV show, Beyond the Red Carpet, on Village Television in Orange County. She is a longstanding member of the Los Angeles Press Club and the Television Critics Association.