Maya the Bee Blu-Ray GIVEAWAY
Category:
Giveaways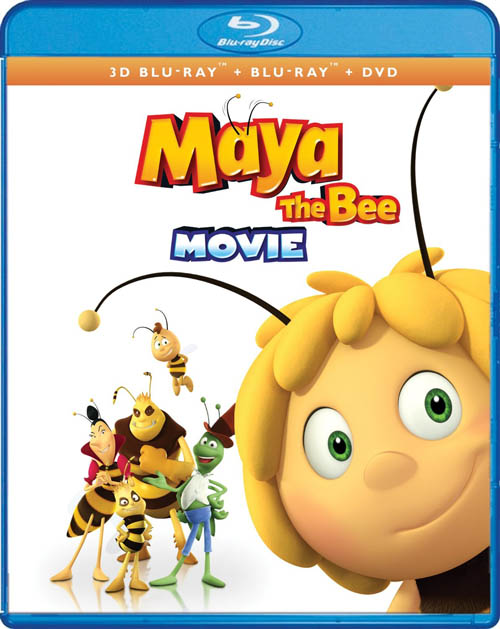 Already a great box office success in much of the world, "MAYA THE BEE MOVIE," based on the well-known children's novel and popular animated series in Europe, Australia and Asia, offers an immersive cinematic adventure into a spectacular macroscopic world.
This highly anticipated animated feature brings to life an enchanting story of a little bee named Maya and her exciting adventure of self-discovery and fantastical fun. A must-have for fans of all ages, "MAYA THE BEE MOVIE" is an instant classic that delivers wholesome family entertainment— emphasizing the importance of friendship, freedom and courage.
We have some copies to giveaway. To be eligible to win a Blu-ray copy of Maya the Bee, email us at [email protected] with "Maya the Bee Giveaway" in the title. Please supply your name, address, phone number and email address (so we can let you know if you are a winner).
The deadline for this giveaway is May 14, 2015.