Mark Harmon and Scott Bakula Discuss NCIS: New Orleans
Category:
Television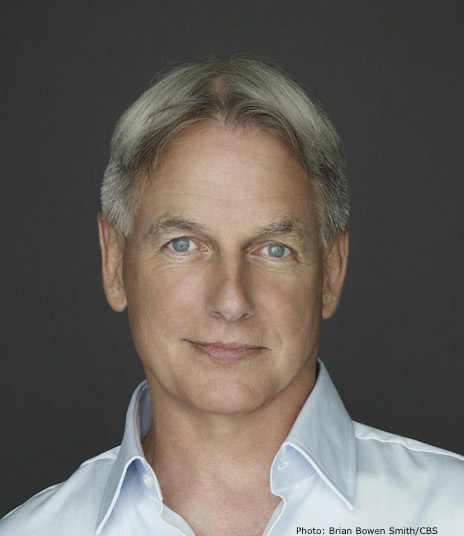 NCIS has been a popular franchise for CBS since it debuted in 2003 with Mark Harmon at the helm (no pun intended) as Agent Gibbs. In 2009, the spinoff NCIS: Los Angeles hit the screen and now, in 2014, NCIS: New Orleans premiers with Scott Bakula leading the cast as Agent Pride. Although Harmon is not the star of this spinoff, he is taking an active role. He is an Executive Producer of NCIS: New Orleans, and last summer he and Bakula met with members of the Television Critics Association to discuss the new series.
"I've known Scott for years," Harmon pronounced, "and he's worked with my wife (actress Pam Dawber), and we've known the same people and run into each other a bunch of times." He is pleased to be able to work with his friend and colleague. "I think getting an opportunity to play a role like this, and certainly coming off of a successful show like NCIS, is a fairly rare opportunity."
In order to take the role, Bakula had to move his family to New Orleans, where the show is being filmed, although the flagship series, NCIS, is filmed in the Los Angeles area even though it is set in Washington, D.C.
"I'm here to help," Harmon explained, having led his series to high rankings for over a decade. "I've learned a few things in 12 years, and I'll be glad to pass any of them on or not."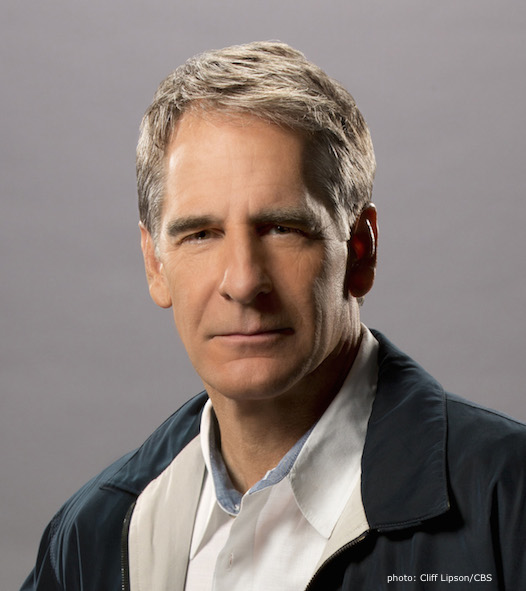 "We have big shoes to follow," claimed Bakula, "big footprints in the sand, and the hope is where we're going and with the characters that we're getting and that are being developed for us, that we can invest and get an audience to invest with us, and we can continue this. This is kind of potentially a great partnership of a new show. The ball that's being handed off is a perfect spiral. And there's pressure that comes with that also. No question about it."
Scott Bakula's character is based on a real life agent, D'Wayne Swear, and Bakula said, "I'm fortunate to have this great, very rich character that exists, that I can plumb for ideas and experiences." That said, the cases on the show are bound to be exhilarating for viewers.
NCIS has been on the air for so long the characters are like family to many viewers. For Scott Bakula, he knows he and the rest of those involved in the series have to work hard to keep up with the others in the franchise. "We have to earn our place. It's not a given."
NCIS: New Orleans premiers Tuesday, September 23, 2014 on CBS.
About the Author
Francine Brokaw has been covering all aspects of the entertainment business for 20 years. She also writes about technology and has been a travel writer for the past 12 years. She has been published in national and international newspapers and magazines as well as internet websites. She has written her own book, Beyond the Red Carpet The World of Entertainment Journalists, from Sourced Media Books.
Follow her on Twitter
Like her on Facebook
Read about New Orleans – A Great Destination for Food and Fun