'Killing Eve' returns for the last time and explores the question if a soulless killing machine can reinvent herself
Category:
Television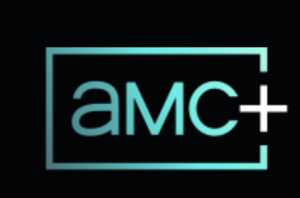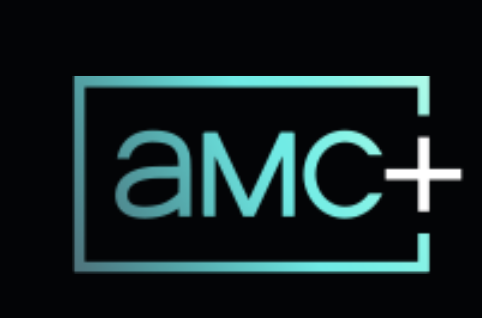 Since its splashy debut in 2018, Killing Eve has been chronicling an endlessly fascinating and bizarre love-hate relationship between a ruthless, attention-seeking assassin, Villanelle (Jodie Comer), and an obsessively curious British Intelligence analyst, Eve (Sandra Oh) and the deadly and soul-crashing ripple effects on their loved ones.
The third season left us hanging on London's Tower Bridge when the dueling duo walked away from each other, but stopped and turned back for one last glance. Ending the will-they-or-won't-they dance is a tricky business, but going out with a bang is impossible because you simply can't please everybody. The fourth and final season of Killing Eve promises "a messy, nuanced, and totally glorious series finale." We shall see.
In the first three episodes we find disenchanted but purposeful Eve working for a private security firm. Liberated from her incessant curiosity about psychopaths and a boring husband, Eve is almost giddy with glee like a kid who finally gets to sit at the grown-ups' table. Now that she's done exploring her darker nature, she is utterly comfortable in her own skin. She is razor focused on tracking down The Twelve, a league of assassins responsible for numerous murders around the world. She is all gung-ho about chopping the head off the monster or die trying; she has nothing to lose!
Carolyn (Fiona Shaw), Eve's former boss, works in Mallorca as a cultural attaché of the British Embassy and is hell bent on revenging the death of her son Kenny and eradicating evil altogether. Kicked out of MI6 Russian Section, she's forced to conduct investigations into The Twelve exploiting her 'old friends.' This quest for revenge is more personal than ever before so the underlying doom is palpable.
The only one going the opposite direction is none other than Villanelle. Her maddening quest to be a better person for Eve wreaks havoc on innocent people (not her contract killing targets). Just because you badly want something to be real doesn't make it so. Her childish urgency and obsession on an easy and quick fix is nothing but an anguished cry for help. Abandoned by her own mother and programmed to be a ruthless assassin with flair, she suffers from arrested psychological development. Villanelle has neither the insight into who she is nor a vision for the life she wants.
Can a soulless killing machine reinvent herself? Try as she might, she can never break free of her past and her nature. My mantra — a leopard cannot change its spot — applies here. In a survival of the fittest sense, however, a psychopath like Villanelle without a moral compass certainly has a better chance of winning the game. Having said that there is still an opportunity to prove she has indeed changed if Villanelle dies protecting Eve. How's that for a messy and totally glorious ending! Not nuanced enough?
Season 4 of Killing Eve premieres Sunday, February 27, 2022 on BBC America and the AMC+. A weekly encore presentation airs on AMC on Mondays, beginning February 28.
About the Author
Meg Mimura is a TV critic who actually watches shows zealously in search of thought-provoking and paradigm shifting human drama worth our precious time. She is a member of Television Critics Association. Follow her on Twitter.