Jimmy Fallon Talks About The Tonight Show
Category:
Television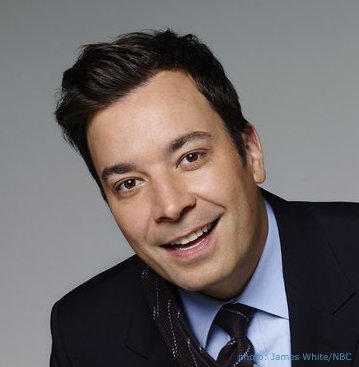 Jimmy Fallon has been hosting The Tonight Show for several months now. He recently spoke to members of the Television Critics Association about his new job and his input in the new format as well as moving the show from California back to New York where it began in 1954 and was called Tonight Show. Steve Allen hosted this popular show for several years. In 1957 the show changed and Jack Paar became the full-time host. At that time it was called The Jack Paar Tonight Show. Johnny Carson took over the show in 1962 and the name changed to The Tonight Show Starring Johnny Carson. In 1992 it changed again to The Tonight Show with Jay Leno, then briefly in 2009 to The Tonight Show with Conan O'Brien then back to Jay Leno. This year it is known as The Tonight Show Starring Jimmy Fallon.
"It's an homage, a little tip of the cap, a little bit to the origins of the show," Fallon explained about the title change back to "starring" from "with".  "I thought it would be perfect."
Not only did Fallon have influence in changing the name of the show, he also pushed for the move back to New York.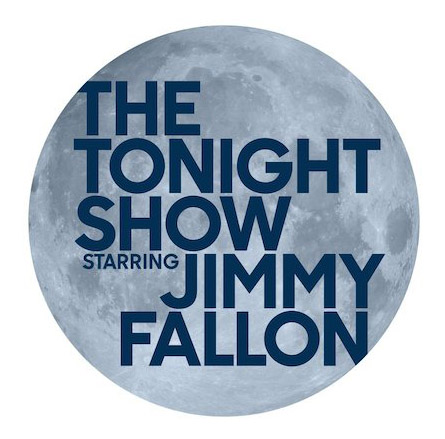 In 1972, with Carson at its helm, the show moved from New York to Burbank, California. "It wasn't easy," he said about convincing the powers that be at NBC. "For me, it kind of wasn't a real option. I mean, I was born and raised in New York. I live in New York with my wife, and we now have a little 6‑month‑year‑old baby, and she's very cute." He continued, "It could be a good [to have a change]. It's been out here [in California] for 40‑something years. It started in New York. Why not bring it back to New York? What's going to happen? What's the worst that can happen? It's just a beautiful city. I think of New York, I think of nighttime. I just think it's the perfect place, where it should be."
Fallon had been hosting Late Night Starring Jimmy Fallon since 2009. Listening to him talk, it is evident he enjoys the talk show format with plenty of skits and antics. "I wish that Steve Allen and Johnny Carson were still around just to see what we're going to do with the show because I think, when they invented this show, it was all about being fun and silly and goofy.  And Steve Allen was the first guy to sit in a plate with ice cream and pretend he's a banana split and get chocolate syrup all over him and roll around, because that's what it should be. It should be goofy and fun and make everyone laugh. Everyone works too hard, and we're the first thing after your local news. You watch us, and you get a good laugh, and you go to bed with a smile on your face. And that's our job."
With Jimmy Fallon gaining viewers and late night popularity, The Tonight Show seems to be the perfect fit for this talented actor/comedian/host.
About the Author
Francine Brokaw has been covering all aspects of the entertainment business for 20 years. She also writes about technology and has been a travel writer for the past 12 years. She has been published in national and international newspapers and magazines as well as internet websites. She has written her own book, Beyond the Red Carpet The World of Entertainment Journalists, from Sourced Media Books.
Follow her on Twitter
Like her on Facebook