Jack and the Cuckoo-Clock Heart On Blu-ray & DVD 10/7
Category:
Sneak Peeks & Trailers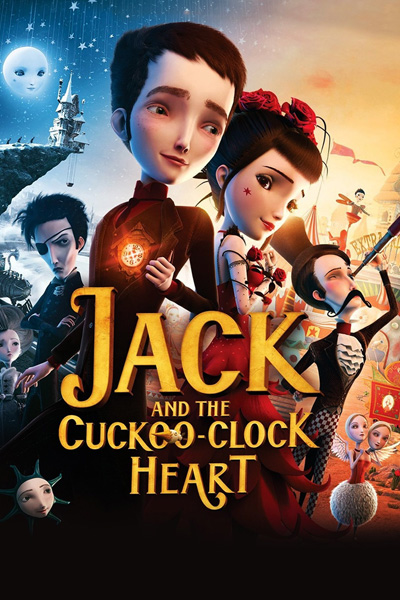 Jack and the Cuckoo-Clock Heart is set in the late 19th century Edinburgh, where little Jack is born on a day so cold that his heart remains frozen. Madeleine the midwife saves his life by inserting a cuckoo clock in place of his defective heart. It will work, she warns him, as long as Jack observes three golden rules. First of all, he must never touch the hands of the clock. Secondly, he must control his anger. And last, but certainly not least, he must never, ever fall in love. The moment Jack sets eyes on a young girl singing on a street corner, the hands of his clock-heart begin to race. Desperate to find her again, Jack launches himself into a romantic quest that will lead him from the lochs of Scotland, to the city of Paris and all the way to Andalusia.