Hello Betty Fish House in Oceanside, California
Category:
Travel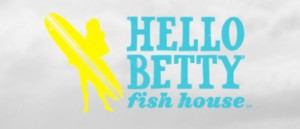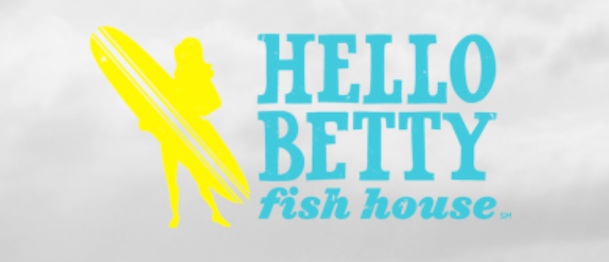 When you're in Oceanside, California, visit Hello Betty Fish House. It has a beach vibe and ocean view as well as fresh fish and other yummy offerings. It's like a sports bar, Mexican, seafood, and family restaurant rolled into one – all with an ocean view and a surfer-dude vibe.

So, what did we order when we were there? We had the West Coast Seafood Boil and the Southwest Salad and neither one of us had any complaints. They were delicious. The Seafood Boil combines shrimp, clams, mussels, corn, potatoes, and Andouille, chile in a garlic beer broth. The Southwest Salad has grilled chicken, bacon, avocado, corn, pickled jalapeno, pico de gallo, and tortilla strips mixed in a ranch vinaigrette dressing. If you're a vegetarian like me, you can get the salad without the meat, which I did. I have to say, that ranch vinaigrette is amazing. The salad was delicious.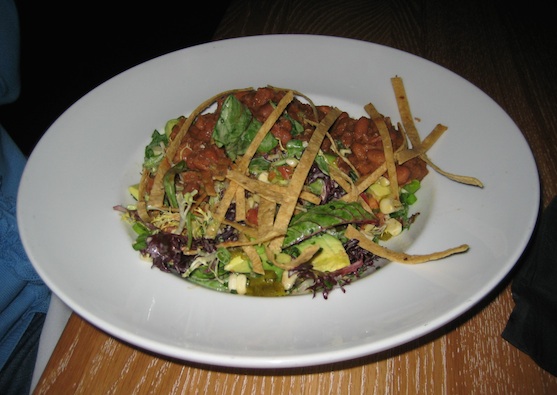 What I found interesting about the selections is the combination of ingredients they put together. They have some very interesting appetizers: Shrimp and Cheese stuffed jalapenos, spicy jicama and cucumber, and avocado toast, among others. They have a wide variety of both fried and grilled tacos. They have plenty of fish platters as well as chicken and steak options. There are several sandwiches and burgers and for the kids there is a special kids menu, which includes macaroni and cheese, of course. And, yes, there are plenty of beer, wine, and other libations from which to choose.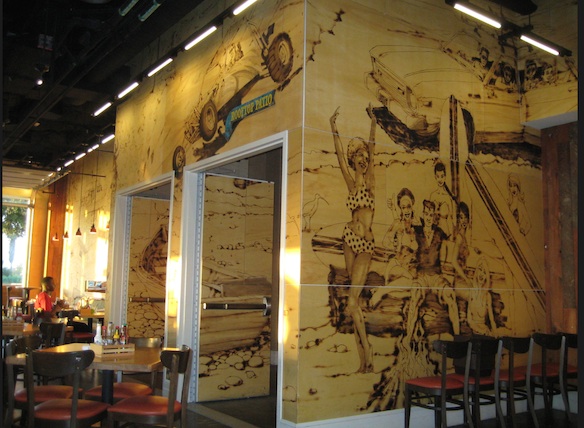 Okay, for the dessert options. (You know I cannot write about a restaurant without talking about dessert!) I mentioned earlier about their interesting combinations. Well, how about a coconut caramel (salted caramel) sundae? Can you say "Delectable?" My mouth is watering just thinking about it.
Hello Betty Fish House is located adjacent to the SpringHill Suites Marriott Oceanside. For their complete menu, check out their website at http://hellobettyoceanside.com.
For more about Oceanside, click here.
About the Author
Francine Brokaw has been covering all aspects of the entertainment business for 20 years. She also writes about technology and has been a travel writer for the past 12 years. She has been published in national and international newspapers and magazines as well as internet websites. She has written her own book, Beyond the Red Carpet The World of Entertainment Journalists, from Sourced Media Books.
Follow her on Twitter
Like her on Facebook