Good-bye to Twilight Time Movies. Pick up your favs before they are gone
Category:
Blu-ray's and DVD's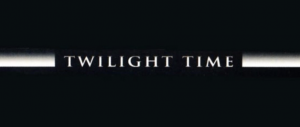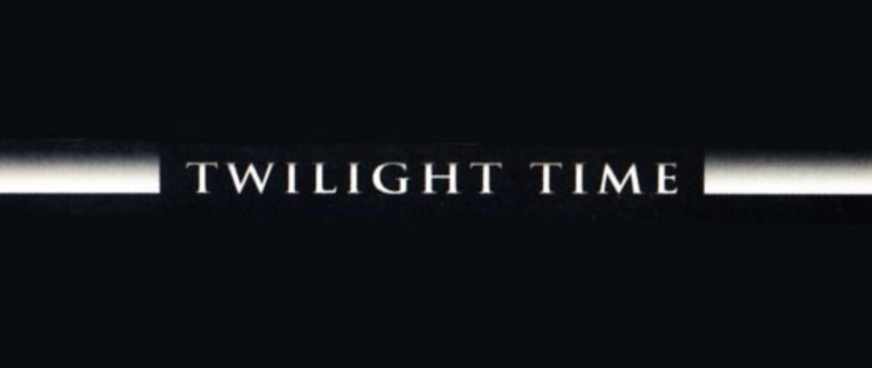 This is a sad press release from Twilight Time. For those of us who love movies, this is a great opportunity to pick up your favorites for a special price.
After nine years of successful operations in which 380 motion pictures from the 1930s to the 2010s have been released on DVD and Blu-ray disc, the home video label Twilight Time founded by veteran Hollywood studio executives and filmmakers Brian Jamieson and the late, dearly celebrated Nick Redman, will not release any further titles and we will be winding down operations this summer. A changing market, the rising costs of title acquisitions and the passing of longtime partner and company spokesman Nick Redman, are key reasons for the closure.
As part of our winding down process, there will be a one-time reduction in prices to $3.95,$6.95 and $11.95 as of Monday, May 11th at www.TwilightTimeMovies.com. Cinemagistics/TwilightTimeMovies.com will continue to sell titles while available through June 30th, at which time they and Twilight Time will cease operations.
Remaining inventory will be acquired and distributed exclusively by Screen Archives – effective July 1st 2020.
When launched in 2011, Twilight Time pioneered the concept of bringing rare and distinctive films of all genres to the marketplace in 3,000-unit Limited Editions, exclusively available at two website destinations: Screen Archives Entertainment and later Twilight Time Movies. This allowed devoted movie fans to obtain physical copies of highly desired titles which did not command shelf space at local brick and mortar stores. Nick aptly named the venture Twilight Time, because eventually the concept of film as physical goods would have a 'sell-by date' possibly sooner rather than later. Nick once said, "At the onset we never envisaged we would be around for nearly a decade before it was time for the sun to set on the company."
During that time, the Twilight Time catalog has included fabled films from the libraries of Twentieth Century Fox, Sony Pictures, MGM/United Artists, Universal Studios, Film 4, Protagonist Pictures, Toei Company and other entities, and showcased many Academy Award®- and international prize-winning titles. Thanks to Nick Redman's 30+ years as an award-winning film music historian and preservationist, most releases have included synchronized Isolated Music or Music-and-Effects Tracks that provided a rare platform for the lauded and unsung composers so vital to the filmmaking process. Many offerings also provided informative Audio Commentary tracks involving co-founder Redman and a host of internationally noted film historians that expertly contextualized and enhanced the viewing experience.
From the beginning, the core Twilight Time players – essayist and commentary contributor Julie Kirgo, packaging designer Louis Falzarano, soundtrack editor/music historian Mike Matessino, disc authoring supervisor Jeff Jewett, and our project coordinator Mike Finnegan – have played essential and "best in class" roles in this unique venture. We also want to recognize the extraordinary help of our Distribution and Marketing partners at Screen Archives and Twilight Time Movies. Most importantly, from the bottom of our hearts we thank you, the appreciative film collector. You have supported us throughout this marvelous journey and will hopefully continue to do so while these "one of a kind" limited-run titles are still accessible to you.