Go inside Kensington Palace on True Royalty TV
Category:
Television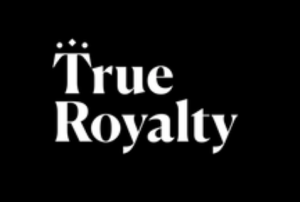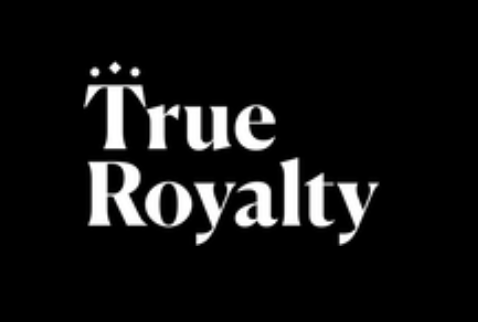 There are many great documentaries on the True Royalty TV streaming channel. They not only educate but also entertain viewers. For instance, if all you know about Kensington Palace is that it is where Princess Diana lived and the site where those thousands of flowers were placed after her death, then you don't know Kensington Palace.
This documentary (currently 2 parts), Kensington Palace: Behind Closed Doors, take viewers behind the scenes where the public is not privy but also traces the history of the rooms, the décor, and its most famous resident – Queen Victoria.  With up close and personal insights from those who work at the palace, to historical items and history of the rooms, this show is phenomenal. It brings a big part of British history to life.
The great sunken gardens, where Harry and Megan announced their engagement and where the new Diana statue sits, were a favorite locale for the late princess. The gardens have been through several incarnations and a complete transformation in time for the new statue. Watching it transform is a treat.
There is a truly amazing painting in the King's staircase that is a must-see. History comes alive through the narration of what life was like during the 1720s when King George I ruled the land. This mural by William Kent takes viewers and visitors back in time.
Besides viewing these historical rooms and learning about the former occupants of the palace, viewers of this show see how those who work there as well as all British people treasure it. This building is currently an apartment complex, with several royals in residence. Half of the palace is for residents only, but a large portion is on view for visitors.
Prince William and Duchess Catherine (Kate) currently reside in apartment 1 A, which used to house Princess Margaret. And she was the ultimate party princess. This is definitely off limits to the public. But what visitors are treated to are the Queen's State Apartments, The King's State Apartments, and the rooms in which Victoria was born and lived.
Since Princess Diana holds a special place in the hearts of people around the world, there is always at least one piece of her wardrobe on display. And to see how carefully the caretakers of her collection judiciously handle and inspect the clothing (only while wearing gloves) is remarkable. They treat her clothes like the crown jewels. That is how much her legacy is cherished at this historic palace.
For a real intimate look behind closed doors of Kensington Palace, check out this 2-part documentary on True Royalty TV. For more information go to their website.
About the Author
Francine Brokaw has been covering all aspects of the entertainment industry for over 25 years. She also writes about products and travel. She has been published in national and international newspapers and magazines as well as Internet websites. She has written her own book, Beyond the Red Carpet The World of Entertainment Journalists, is the entertainment correspondent for Good Day Orange County, and has her own TV show, Beyond the Red Carpet, on Village Television in Orange County. She is a longstanding member of the Television Critics Association, was a longstanding member of the Los Angeles Press Club, and is accredited by the MPAA. Follow her on Twitter.