Gidget TV Series DVD GIVEAWAY
Category:
Giveaways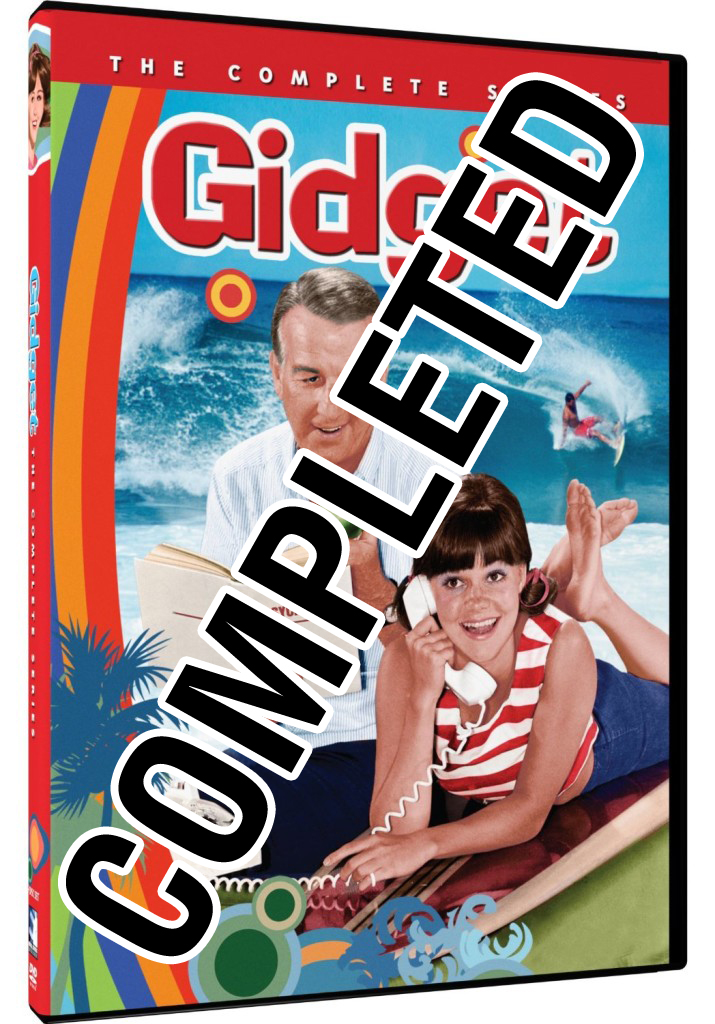 In her first professional acting job, Sally Field landed the coveted role of Gidget, based on the book then movies, which were all based on the story of Frederick Kohner who wrote about the experiences of his daughter Kathy. Who knew that the name Gidget would still be synonymous with small girl surfers over fifty years later?
The TV series ran from 1965-1966 and now all 32 episodes are available in one DVD pack. And you have the opportunity to win a copy for yourself!
To be eligible to win a copy of Gidget: The TV Series, email us at [email protected] with "Gidget Giveaway" in the title. Please supply your name, address, phone number and email address (so we can let you know if you are a winner).
The deadline for this giveaway is May 15, 2014.