Fun Facts About Walt Disney World
Category:
Travel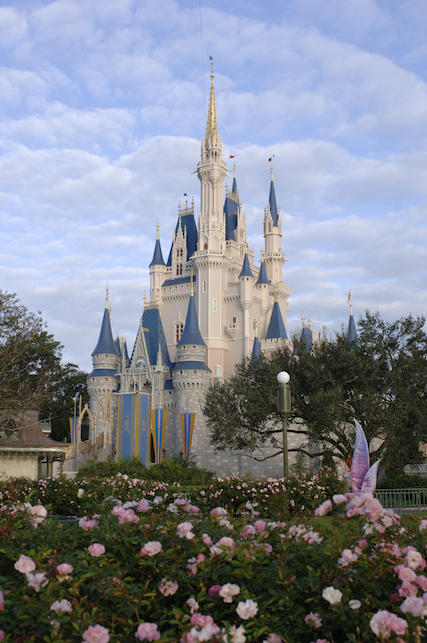 Walt Disney World in Orlando, Florida is a top destination for families from all around the world. It's not just a place for kids. It's a place for everyone of every age.
Walt Disney World Resort is about 40 square miles and opened on October 1, 1971, following the popularity of Disneyland in Anaheim, California. Because Disneyland is basically "land locked" and doesn't have much room for expansion (although they did a marvelous job transforming their parking lot into Disney's California Adventure), Walt Disney decided he wanted a place that was a complete escape from the world. He found this property in Florida and began buying the land for his biggest project ever. More than 66,000 Cast Members, aka employees, make up the Walt Disney World Resort team.
There are four theme parks in Walt Disney World: Magic Kingdom, Epcot, Disney's Hollywood Studios, and Disney's Animal Kingdom. There are two water parks: Blizzard Beach and Typhoon Lagoon. And, there is Downtown Disney, ESPN Wide World of Sports complex, and many different Disney Resorts on the property.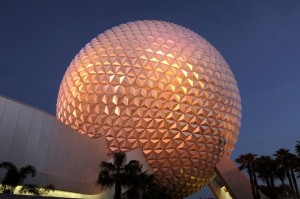 Magic Kingdom opened October 1, 1971, and is the flagship for the resort with 142 acres and the gigantic 189-feet-tall Cinderella Castle. Main Street USA, Adventureland, Frontierland, Tomorrowland, New Fantasyland, and Liberty Square (instead of New Orleans Square in California) make up the areas of this magical kingdom.
EPCOT (Experimental Prototype Community of Tomorrow) is divided into two sections: Future World and World Showcase. Spaceship Earth is the icon of this amazing theme park. Guests explore the world through Innoventions, Energy, Imagination, The Land, The Seas, and Space. Over in World Showcase, eleven nations showcase their histories, traditions, people, and products.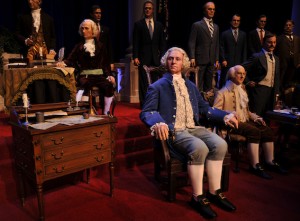 Disney's Hollywood Studios is not only a working studio, but there are also plenty of things for visitors to see and do here, and definitely some heart-pounding rides to stir up the blood.
Disney's Animal Kingdom takes visitors back in time with dinosaurs and then over to Africa to see the wild animals. This is the place to discover all about animas: past, present, little, and big.
Shoppers and foodies enjoy Downtown Disney where they can find anything from lively entertainment, movies, bowling, and all-things Disney.
Walt Disney World has something for everyone. This is definitely a place enjoyed by seniors as well as toddlers. Families have made visits to WDW a tradition and others have it on their bucket lists. This is a place that once you visit, you definitely want to return…over and over again.
Because it is so big, everything is done on a larger scale. Cinderella's Castle is much larger than Sleeping Beauty's Castle in Disneyland. And instead of simply visiting with President Lincoln as in Disneyland, WDW includes every president in the Hall of Presidents.
This is just the tip of the iceberg when it comes to WDW. If it whets your appetite for fun and enjoyment, think about Walt Disney World for your next vacation.
About the Author
Francine Brokaw has been covering all aspects of the entertainment business for 20 years. She also writes about technology and has been a travel writer for the past 12 years. She has been published in national and international newspapers and magazines as well as internet websites. She has written her own book, Beyond the Red Carpet The World of Entertainment Journalists, from Sourced Media Books.
Follow her on Twitter
Like her on Facebook