Elsa & Fred Movie Review
Category:
Movies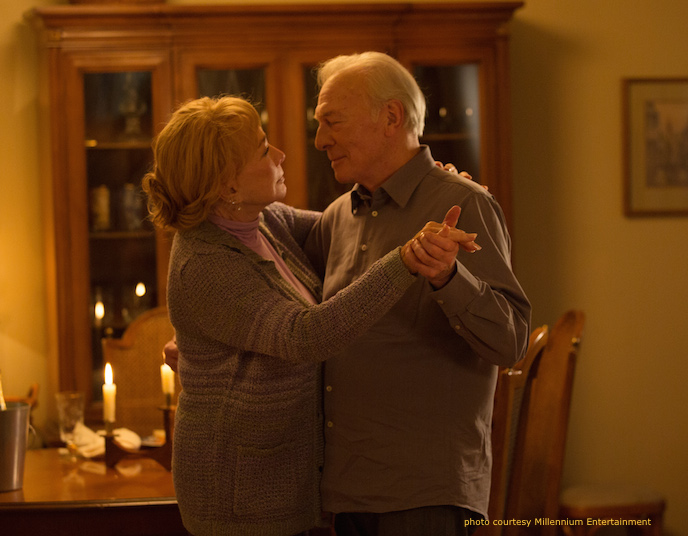 What a cast! Elsa & Fred stars Shirley MacLaine and Christopher Plummer, along with Marcia Gay Harden, Chris Noth, Scott Bakula, Reg Rogers, George Segal, and James Brolin in a sweet story about aging and love.
Elsa (MacLaine) is a colorful 74 year-old woman. She loves life, adventure, and more than anything, she embellishes everything she says. She merges her fantasy life with her real life, something that frustrates her new neighbor Fred (Plummer). Fred is a recent 80-year-old widower and somewhat disgruntled about life. It takes the effervescent Elsa to pull him out of his shell.
Elsa has always been entranced by the Fellini movie La Dolce Vita, and has longed to play out the scene in Rome's Fountain of Trevi. She continually watches the movie and enjoys Anita Ekberg and Marcello Mastroianni's Trevi fountain scene.
Elsa's imagination is overwhelming, but charming. She is full of life, although she is a very sick woman. Elsa refuses to let her illness get in the way of her lust for life, and she takes it as a personal challenge to bring Fred out of his doldrums and show him all that life has to offer.
Fred is satisfied to stay locked-up in his apartment, and hates that his daughter (Harden) hired a caregiver to look after him. He is comfortable wallowing in his depression alone, and insists he doesn't need anyone or anything. What Elsa teaches him is "everybody needs something." Even "two old fools."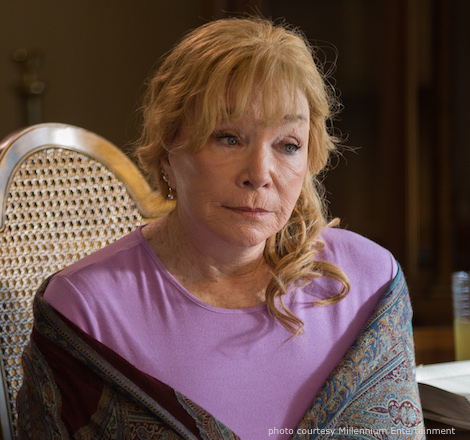 There are several side stories – Elsa's two very different sons (Bakula and Rogers), Fred's son-in-law (Noth) who only wants his money, and his dear friend and doctor (Segal) with whom he can confide. James Brolin also appears as, well, I don't want to give any spoilers. However the main story is Elsa and Fred. These two characters are endearing.
This movie points out it is never too late to make your dreams come true. In this case, Elsa finally gets her dream of living out the fountain scene in Rome and discovers Fred is much better than Marcello Mastroianni.
There are several delightful scenes, notably the one in the restaurant and the one in the fountain. They will most likely have audience members thinking about them long after they leave the theater.
The movie is humorous, engaging, and utterly charming. It's about time we had a great senior love story – especially with these amazing actors and ingratiating characters.
Elsa gets to live out the famous movie scene she has been dreaming about for 60 years. If you could, which movie scene would you want to live out?
Elsa and Fred is rated PG-13 for brief strong language.
About the Author
Francine Brokaw has been covering all aspects of the entertainment business for 20 years. She also writes about technology and has been a travel writer for the past 12 years. She has been published in national and international newspapers and magazines as well as internet websites. She has written her own book, Beyond the Red Carpet The World of Entertainment Journalists, from Sourced Media Books.
Follow her on Twitter
Like her on Facebook