Disneyland's Main Street Electrical Parade returns for a limited time
Category:
Activities, Performances, & Events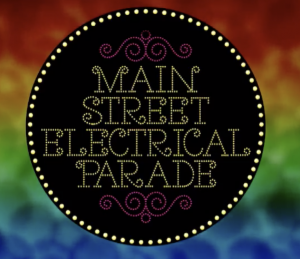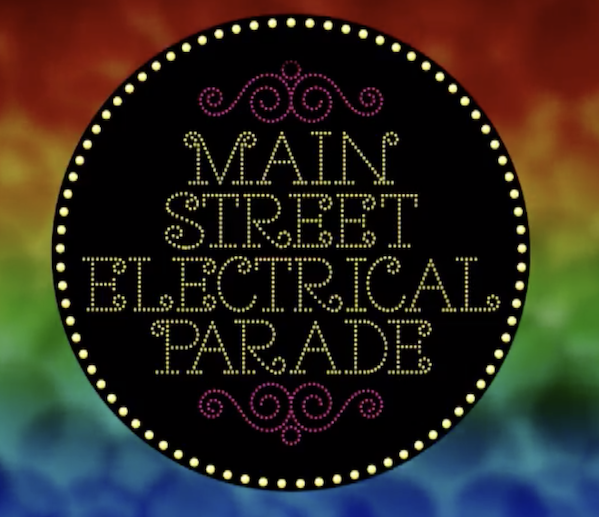 It's back! The Main Street Electrical Parade at Disneyland has come back for a limited time. It is an upbeat, musical, and colorful parade that will not disappoint anyone watching. This beloved parade runs nightly at 8:45 pm and 10:40 pm through September 30, 2019. If you are planning a visit to the Disneyland Resort during this time, by all means make sure you catch this wonderful experience.
To celebrate the return of this beloved parade (I don't know why they don't keep it forever) Disneyland streamed the first show online. In case you missed that, here are some memorable moments from The Main Street Electrical Parade. If these images don't inspire you to visit Disneyland, I don't know what will!
The parade begins with a colorful train with Mickey Mouse starting off the brilliantly lit floats.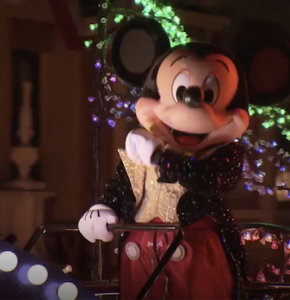 Mickey is followed by an assortment of brightly lit and happy bugs that turn and move to the memorable music (that visitors won't be able to get out of their heads for days, but it's worth it).
Next comes Alice and the characters from Wonderland.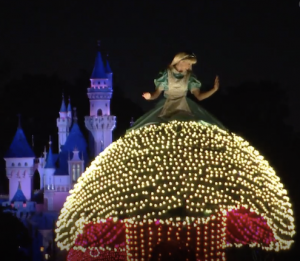 Following Alice is an assortment of colorful bugs.
Then Cinderella appears in her pumpkin coach.
And Tinker Bell, all lit up in green lights, arrives with several of her fairy friends.
Next Dopey drives the dwarfs mine train, followed closely by Snow White and other dwarfs in the mine.
Pinocchio and the gang follow.
Then the crowd cheers for Elliott, with Pete riding on his back. Elliott breathes smoke from his nose, making him one of the crowd favorites.
The parade wraps up with a tribute to America. This float is lit with red, white, and blue and this is where the music changes to patriotic songs.
Finally, The Main Street Electrical Parade ends with the American Eagle.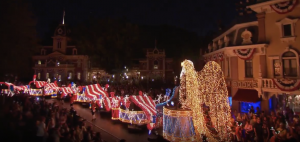 Wow, what a sight. No wonder this is one of the favorite parades ever to grace the park. With any luck and a lot of wishes, not to mention some pixie dust, perhaps they will bring it back again.
Don't forget to make your way to Disneyland before it disappears. We don't know when it will return.
About the Author
Francine Brokaw has been covering all aspects of the entertainment industry for over 25 years. She also writes about products and travel. She has been published in national and international newspapers and magazines as well as Internet websites. She has written her own book, Beyond the Red Carpet The World of Entertainment Journalists, from Sourced Media Books, is the entertainment correspondent for Good Day Orange County, and has her own TV show, Beyond the Red Carpet, on Village Television in Orange County. Follow her on Twitter