Disney Movies Anywhere
Category:
Blu-ray's and DVD's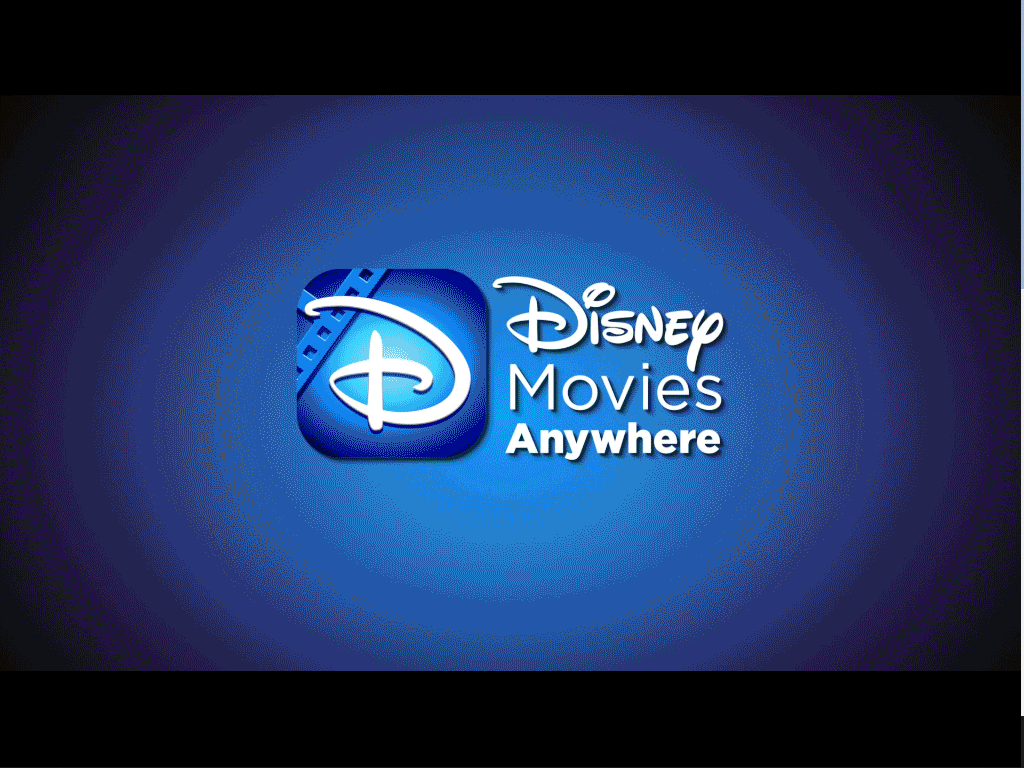 Finally there is a great way to watch your favorite Disney movies anytime. With Disney Movies Anywhere it is as easy as typing one little code into your account to instantly add your Disney Digital movies to your DMA account to view on you computer or mobile app, anytime, anywhere!
First of all, if you are a member of the Disney Movies Rewards, and you should be, all you have to do is to enter the code supplied in the package of your Disney disc as you normally do when entering your purchase in the DMR site. Once you have a Disney Movies Anywhere account, your purchases are already included in your DMA account. You don't have to do anything more once you have signed up for the DMA account. The two accounts (DMR and DMA) are synched. It's that easy.
Let's go back a bit. The Disney Movies Rewards is a great way for Disney lovers to get good stuff…for free. Have you noticed the little red star on your disc boxes and the little card inside with the special code? Well, just start a Disney Movies Reward account and begin entering those codes and soon you'll have enough for something special. All the rewards are shipped to you once you select which one you want. Just keep an eye out for your favorite item because sometimes they go pretty quickly, so you have to make sure you collect enough points to cover that item. And, with DMR, there are many special opportunities for things like a phone call from your favorite Disney princess, free coloring and activity pages, or discounts on flowers or other things. DMR is a must for anyone who buys Disney DVDs, Blu-rays, and even CDs.
Then comes the Disney Movies Anywhere. Just download that app or log onto the website and set up your account and from there you can easily access your registered movies, purchase others, and view bonus content as well as specials for DMA members. There is an abundance of exclusive content for DMA!
And you may stream your movies on your iPad, iPhone, computer, and also save them on your personal cloud!
Bonus content at the site adds additional entertainment fun for members. I just viewed a cute short titled "Disney Fairies: A Fairy Cherry Tree" in which Tink and her friends help grow a cherry tree for some little birds. There's a lesson teaching viewers how to draw Dusty, exclusive facts about Finding Nemo, Easter Egg facts, and plenty more fun features available at Disney Movies Anywhere.
Parents can use the settings to restrict what their children watch. The content can be viewed simultaneously on multiple devices.
With bonus content, ease of play, ability to purchase digital copies on the site, and even original series' created for DMA, this is definitely a Disney lover's dream site.
Download the Disney Movies Anywhere app and set up your account, then start enjoying your Disney movies and other Disney content anywhere, anytime. And, for a limited time, when you sign up for your DMA account, you'll get a free digital copy of The Incredibles. How cool, or I should say incredible, is that?
Supported Platforms
Mobile: The DMA app is currently supported on iPhone, iPad, and iPod Touch devices running Apple iOS 7 or higher.
PC/Web: DMA is supported by operating systems that run Adobe Flash 11 or newer versions.
Apple TV/AirPlay: Disney Movies Anywhere can be viewed on Apple TV via AirPlay on a compatible Apple device on the same Wi-Fi network. Additionally, all DMA-eligible entitlements will appear in a user's connected iTunes library and can be played directly from the Movies section on Apple TV.
About the Author
Francine Brokaw has been covering all aspects of the entertainment business for 20 years. She also writes about technology and has been a travel writer for the past 12 years. She has been published in national and international newspapers and magazines as well as internet websites. She has written her own book, Beyond the Red Carpet The World of Entertainment Journalists, from Sourced Media Books.
Follow her on Twitter
Like her on Facebook