Debbie Macomber's Mr. Miracle on Hallmark Channel
Category:
Television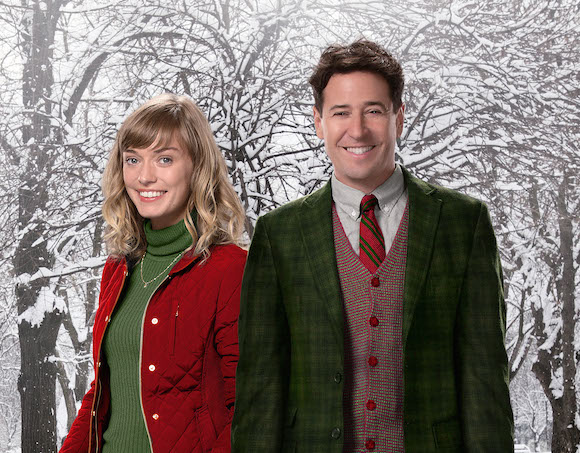 For years we've been used to Doris Roberts as Mrs. Miracle in her fun-loving holiday movies. This year there is a bit of a change with Rob Morrow starring as Mr. Miracle.
Harry Mills (Morrow) is sent to Earth for his first assignment. He's been an angel for centuries, and now is getting his first assignment with humans. If he cannot complete it by Christmas, he will have to return to the heavens, but if he is successful, he'll be able to stay on earth and take on another project.
Everything is new for Harry. He's like an intelligent toddler in a way. He means well but doesn't know the correct way to go about things, and especially how to complete his project, which is helping a young woman get back on the right track after her life has taken a detour and she doesn't know what to do with herself.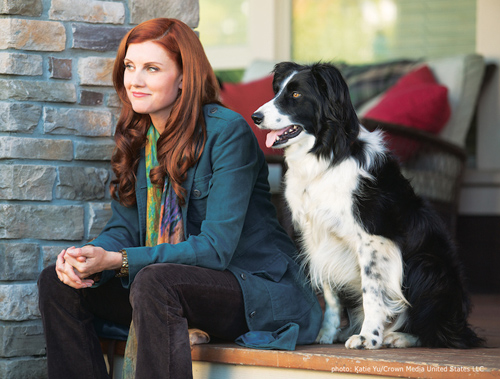 Michelle Harrison stars as Celeste, an angel who has been on earth for a long time breaking in, so to speak, novices. She is Harry's handler.
Britt Irvin is Addie Folsom, the subject of Harry's assignment. Addie is drifting and really doesn't know what to do with herself. She also has bad feelings about being away when her father died nine months ago. Everything for Addie is a struggle and it is up to Harry to help her regain her self-confidence and get her life back on track.
So, that's the gist of the story. Harry's cover is a literature teacher at the local college and Addie happens to be his student. She also happens to be his neighbor. Throughout their association, Harry tries to push Addie back to following her dreams, but quickly learns that angels cannot push. They have to go about their business in a different way. They are there to guide, not push.
Watch for Tommy the dog, who happens to be an angel too! He's the warm and fuzzy character in this film – literally.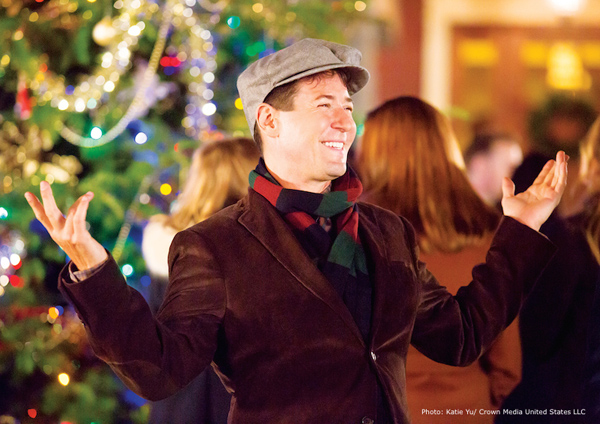 For those viewers who remember the Mrs. Miracle films, they probably won't see any resemblance between these two characters. Harry is a nerdy but well-meaning angel. He's not the warm and fuzzy character that Doris Roberts brought to the screen as Mrs. Miracle. But if this show is popular, the filmmakers have left room for a sequel or two.
Debbie Macomber's Mr. Miracle premiers Saturday, December 6, 2014 on Hallmark Channel.
About the Author
Francine Brokaw has been covering all aspects of the entertainment business for 20 years. She also writes about technology and has been a travel writer for the past 12 years. She has been published in national and international newspapers and magazines as well as internet websites. She has written her own book, Beyond the Red Carpet The World of Entertainment Journalists, from Sourced Media Books.
Follow her on Twitter
Like her on Facebook