Christmas in the City and on the Bayou on Lifetime
Category:
Television
Two holiday films. Two different locations. One theme. Lifetime premiers two new Christmas movies focusing on two women who find where they truly belong.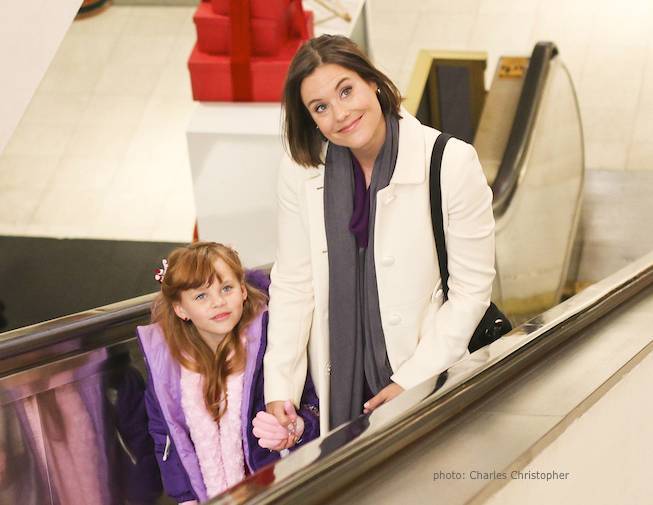 Christmas in the City
Christmas in the City stars Ashley Williams as Wendy Carroll, a young mother struggling to keep the family's candy store open. Wendy feels by doing so, she will keep her father alive. She had promised him before he died that she would look out for the store, but foreclosure is just around the corner.
Wendy takes her daughter to New York to spend some time with her friend and hopefully make enough money to keep the store in business. After all, the holiday season is when stores are hiring extra help, and she needs all the help she can get.
What ultimately happens – a little spoiler alert – is that Wendy discovers her father wouldn't have wanted her to struggle with his store, but to find something of her own that would make her happy. Christmas in the City premiers Saturday, December 7, 2013 on Lifetime.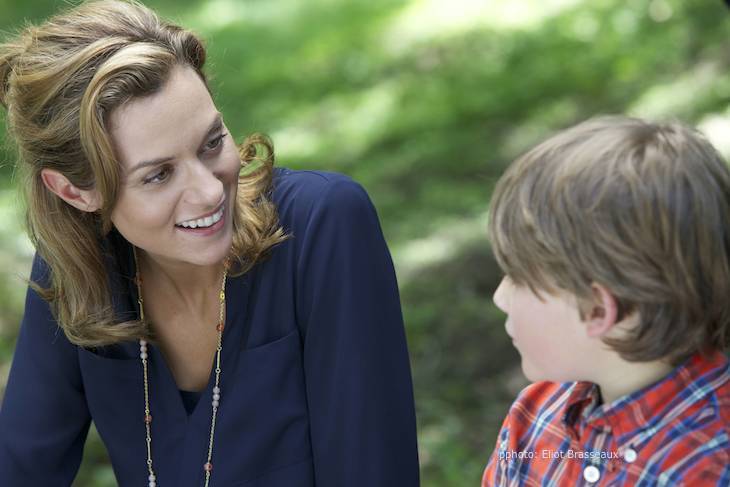 Christmas on the Bayou
Christmas on the Bayou stars Hilarie Burton as Kat, a single parent with a high-powered job in the city. Her son Zack (Brody Rose) is unhappy with his life, his school, and the fact that his mom is so busy.
Kat takes Zack back to Louisiana to spend a couple weeks at home with her mother (Markie Post). While there, Zack begins to come out of his shell and starts enjoying his life, and Kat realizes that being with her family is more important than making big money and having a big job.
Edward Asner and Randy Travis co-star in this movie, along with Tyler Hilton. Christmas on the Bayou premiers Saturday, December 14, 2013 on Lifetime.
About the Author
Francine Brokaw has been covering all aspects of the entertainment business for 20 years. She also writes about technology and has been a travel writer for the past 12 years. She has been published in national and international newspapers and magazines as well as Internet websites. She has written her own book, Beyond the Red Carpet: The World of Entertainment Journalists, from Sourced Media Books.
Follow her on Twitter
Like her on Facebook