Boys & Girls Clubs Superstars of the Year
Category:
Activities, Performances, & Events
On Friday, February 28th the annual 'Boys & Girls Clubs Superstars of the Year' will take place in Thousand Oaks, CA. The event recognizes local youth and volunteers who have made a significant contribution. Winners will receive certificates from local businesses as well as cash prizes. One winner in the 14-18 yr old category will get a chance to win $50,000 in scholarships awarded by the President of the United States.
The event will also feature celebrity-stars, including: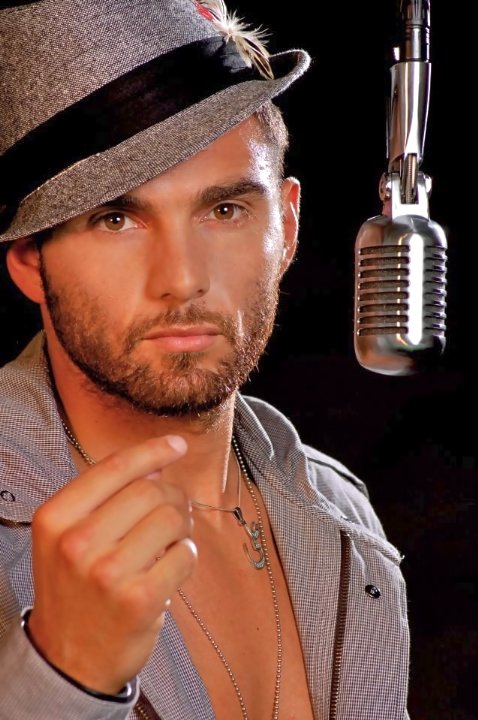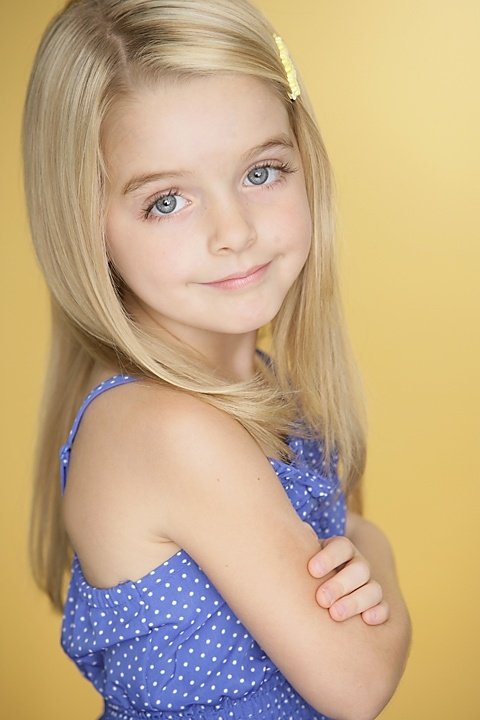 Poet Ali – Poet Ali is one of the up and coming hip hop artists. He is known for his energetic and exciting ability to stir the crowd. He also serves as an inspiration to youth, sending positive messages on anti-bullying and is an advocate to end domestic violence. Poet Ali perform an original rap dedicated to the Boys & Girls Clubs of Greater Conejo Valley.
Mckenna Grace – Just 6 years old, McKenna Grace has appeared in feature films and television programs including the hit daytime soap opera, 'The Young and the Restless'. She was also cast as Jasmine Bernstein in 'Crash & Bernstein' on Disney XD's live-action comedy.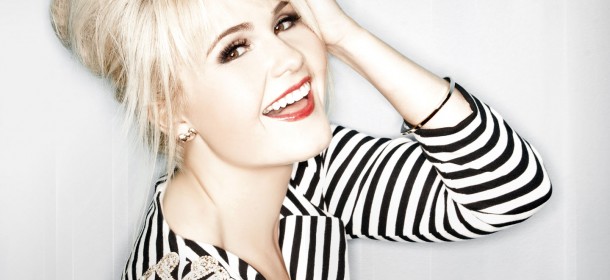 Ashlee Keating – Ashlee Keating, 19, has already opened for touring artists such as Demi Lovato, Raven Symone and Keke Palmer. She has appeared on hit shows such as Nickelodeon's, 'iCarly and Victorious'. She has been featured in many Disney productions as well as selected to be part of Coca-Cola's '52 Songs of Happiness' campaign. She has recorded original songs and has worked with some of the industry's top artists. In her off time, Ashlee gives back to the community working with such organizations as 'Together we Rise', benefitting foster kids and 'Starlight Children's Foundation'. Ashlee will perform during the event.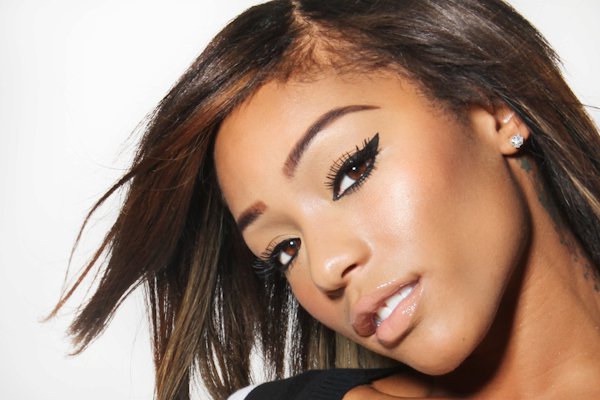 Chrystina Sayers – Part of the American girl group, 'Girlicious', Chrystina Sayers is a platinum-level recording artist who has performed all over the world. After recording two albums with 'Girlicious', she ventured on her own to launch a solo career and released her debut solo single, 'Alive' last year. She is dedicated to empowering young women to reach their highest potential. Chrystina is also scheduled to perform.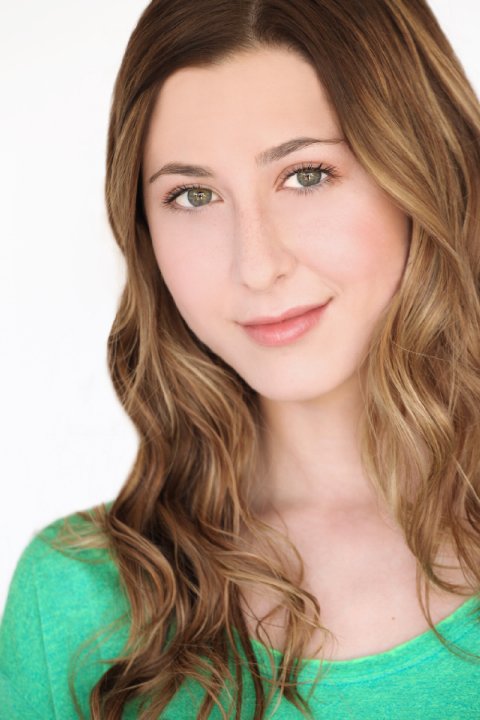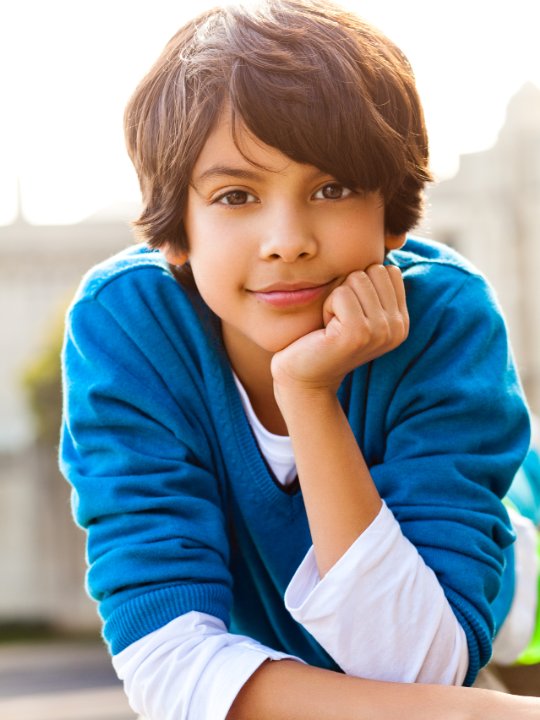 Elizabeth Small – Elizabeth Small is also known as a 'triple threat' and is a versatile comedic and dramatic actress. Elizabeth has worked in film, television and is developing her recording interests, now writing and working on music production with top industry professionals. She will soon appear in the movie, 'La Vida Robot' for Lionsgate, along with George Lopez and Marisa Tomei and Alexa Vega. She enjoys giving back to youth by sharing her craft.
Xolo Maridueña – Xolo Maridueña, 13, spent most of his early years in radio studios with his mother watching other artists perform. His natural talent and unique ethnicity (Mexican, Cuban and Ecuadorian descent) helped Xolo to land several national radio and advertising spots. Xolo is a regular on the show 'Parenthood' and has appeared in other TV dramas and programs. He was ranked one of Latina Magazine's 50 'Brightest Stars under 25'.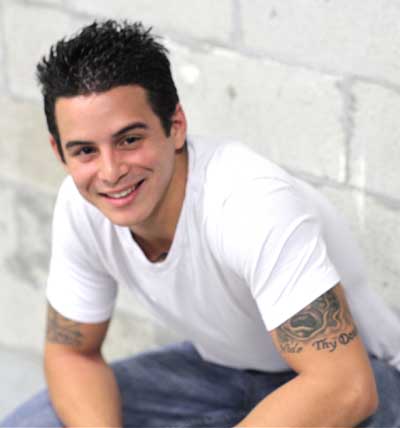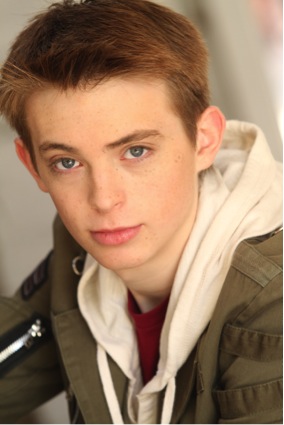 Flip 'David' Rodriguez – Flip Rodriguez hails from 'American Ninja Warrior' and was one of the finalists in Season 3 of the G4 reality competition series. He has been an instructor at Miami Freerunning and Parkour Academy since 2010. Flip will be doing a couple of 'flips' on stage at the event in addition to signing autographs. As part of his platform, Flip encourages kids to stay active.
Dylan R. Snyder – A regular on the Disney XD's 'Kickin It' series, Dylan R. Snyder has worked in film, TV and theater. Dylan will be a guest presenter at the event.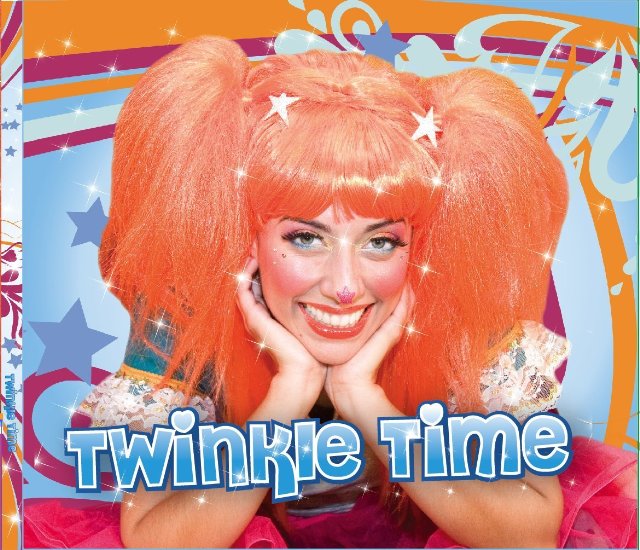 Twinkle Time – Twinkle Time is a fun, high-energy pop family musical. Twinkle and her colorful cast of friends teach children valuable lessons to original, catchy, hummable tunes. Twinkle Time sets a fun foundation for growth geared for both children and adults. Twinkle, played by Alitzah, will be on hand to meet and greet the crowd.
A Silent Auction of merchandise donated by the celebrity artists and local community will also take place during the event.
About the Boys & Girls Clubs of Greater Conejo Valley
The Boys & Girls Clubs of Greater Conejo Valley are open before and after school, during lunch, on weekends, throughout the summer for the camp program and all day during school vacations with tours of the Clubs available upon request. For more information about supervised youth programs, to donate, volunteer, or register online, please log onto www.bgcconejo.org or call 818-706-0905.