Best Friends Pet Care at Walt Disney World
Category:
Travel

When you visit Walt Disney World in Orlando, Florida, your pets can have as good a vacation as you do. At the Best Friends Pet Care facility, dogs, cats, and others are treated to Disney hospitality with plenty of attention and loving care.
Whether you want daycare or boarding, there are several options for guests to WDW. For those staying at a WDW resort, the fees are reduced, however if you are not staying on the property, the fees are still very reasonable.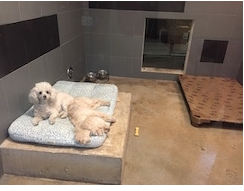 Do you want the utmost pampering for Rover or Spot? The VIP Luxury Suites provides two walks per day, two playgroups, a flat screen TV for him/her to keep up on the latest Disney movies, a webcam so the caregivers can keep track of them, a nightly bedtime story, a comfy bed, and a going home bath. One step down from that are the Vacation Villas with one walk, a playgroup, a flat screen TV, and a nightly biscuit. Other options include walks as well as the comfy beds for all.


Besides the packages, you can always add an a la carte option: bedtime story, playgroup, extra walk, etc. Let's face it, Rover will be treated just as well as his human family while at WDW.
And let's not forget Fluffy. Cats are also treated to the wonderful Disney hospitality. There are several boarding and daycare rates as well as a la carte options: playtime, cookies and milk, tuna on a Ritz cracker, a toy, and a deluxe bed.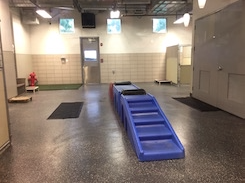 The Best Friends Pet Care luxury pet resort has 17,000 square feet of air-conditioned space, which is a must in the hot Florida summers. And there is plenty of outside space for playing and exploring.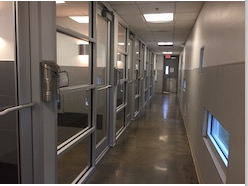 And, smaller pets also have a reason to enjoy their own vacation. Birds, hamsters, guinea pigs, rabbits, and other "pocket pets" are welcome here.
With the ability to accommodate 300 pets for daytime and nighttime care, no pet is squished into a tiny cage. On the contrary, this place is amazing.
With the Best Friends Pet Care Luxury Resort, a family vacation doesn't have to mean keeping your beloved furry family member at home. This is truly a high-end facility staffed by caring people who take good care of their guests.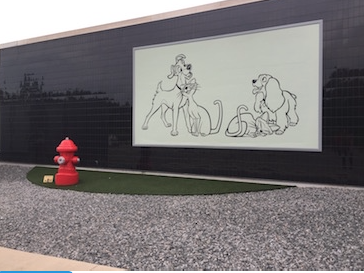 When you're planning your vacation at Walt Disney World, check out www.wdw.bestfriendspetcare.com.
About the Author
Roy Brokaw writes about interesting things to do and places to see. He is also an accomplished travel photographer.