'Atlas of Cursed Places' entices viewers on Nat Geo
Category:
Television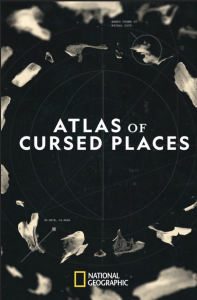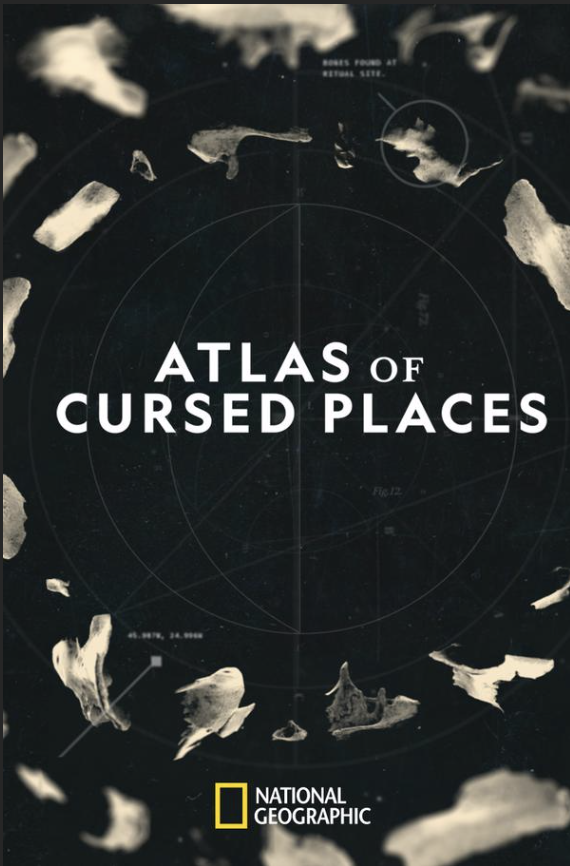 Author and adventurer Sam Sheridan host this interesting and often eye-opening series. Atlas of Cursed Places looks at some of the most cursed places on the planet.
"The Curse of the Bermuda Triangle" is a fascinating look at the mysteries that have surrounded this part of the ocean. Missing planes, missing boats, missing crews all make up the strange ongoings in this interesting place.
Sheridan looks at the theory of "Ghost Ships" where boats have been located minus their crew. When these boats have been discovered they were absent any people. What happened to all these people?
Also delved into in this very fascinating mystery is what happened in 1945 to Flight 19. Flight 19 was the designation of five navy planes. But they all completely disappeared. Could the wreckage of what Sheridan discovers in a Florida swamp be a plane from this group?
Plenty of theories have arisen over the mysteries surrounding the Bermuda Triangle. One of them is that aliens took the people. In the 1977 film Close Encounters of the Third Kind, these aviators were all returned when the alien ship landed on Earth. What is the truth behind all these disappearances?
Other episodes in the series look at the mystery of the lost city of Atlantis. "The Curse of Atlantis" is intriguing and to this day it remains a mystery whether it actually existed. And if it did, what happened? If it had not been for Plato, no one would know about Atlantis.
Another episode delves into the "The Curse of the Bayou" and another into "The Curse of West Virginia." The fifth episode looks at "The Curse of Vlad the Impaler."
This interesting docu-series premieres with "The Curse of the Bermuda Triangle" on December 1, 2020 on Nat Geo. Be prepared to discover curious and historic events.
About the Author
Francine Brokaw has been covering all aspects of the entertainment industry for over 25 years. She also writes about products and travel. She has been published in national and international newspapers and magazines as well as Internet websites. She has written her own book, Beyond the Red Carpet The World of Entertainment Journalists, from Sourced Media Books, is the entertainment correspondent for Good Day Orange County, and has her own TV show, Beyond the Red Carpet, on Village Television in Orange County. She is a longstanding member of the Los Angeles Press Club and the Television Critics Association and is accredited by the MPAA.