'A Reindeer's Journey' for the whole family
Category:
Blu-ray's and DVD's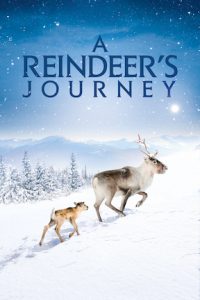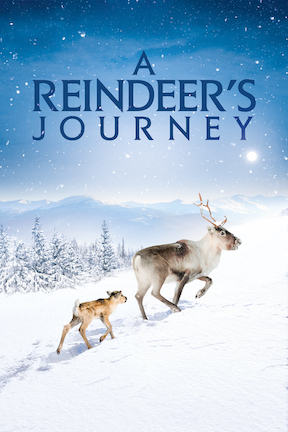 If all you know about reindeer is Rudolph and Sven, then this is a great way to learn about the lives of reindeer in the frozen Lapland of Finland. A Reindeer's Journey is the story of one reindeer's first year as he learns about how to survive.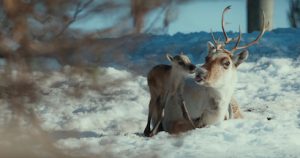 Donald Sutherland narrates this tale of Ailo, a newborn reindeer that learns to navigate the ups and downs of life with the help of his mother. He was born about a day or two early so his start in life was a little difficult. But once he and his mother joined the herd things got a little easier.
The herd migrated down the mountain for the summer months where they grazed in the meadow. During those months Ailo saw many new things, including foxes, wolves, bears, and other potential threats as well as potential friends. Life in this cold region is difficult but the animals have been there for thousands of years and they know instinctively how to survive.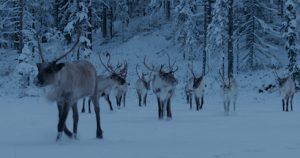 As the months progress, little Ailo grows and eventually becomes the leader of his generation. By the time the herd migrates back up the mountain to the windy region where they can get their winter food, Ailo has successfully maneuvered through the trials and tribulations of life as a reindeer.
This is a family film and – spoiler alert – those viewers that are sensitive to animal deaths do not have to worry. Little Ailo and his mother do not get killed. As a matter of fact, no killings are shown so this fact can set your mind at ease. Yes, there are deaths of animals. After all, this is a nature film. However the actual killings are off camera.
The film is meant to be a fun way for viewers to learn about the realities of life as a reindeer and to educate them about the struggles of the environmental impact on their lives. Logging disrupts their migration routes. Sensitivity to the generations of animals that have called this land home is something people need to heed.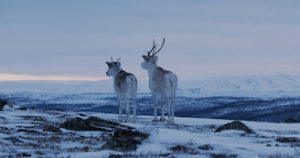 Viewers will definitely take little Ailo to their hearts.
A Reindeer's Journey is available On DVD November 26, 2019. It will be in theaters November 15, 2019.
About the Author
Francine Brokaw has been covering all aspects of the entertainment industry for over 25 years. She also writes about products and travel. She has been published in national and international newspapers and magazines as well as Internet websites. She has written her own book, Beyond the Red Carpet The World of Entertainment Journalists, from Sourced Media Books, is the entertainment correspondent for Good Day Orange County, and has her own TV show, Beyond the Red Carpet, on Village Television in Orange County. Follow her on Twitter.